China's Reopening Boost to Commodities Prices Is Losing Power
Feb 01, 2023 by Bloomberg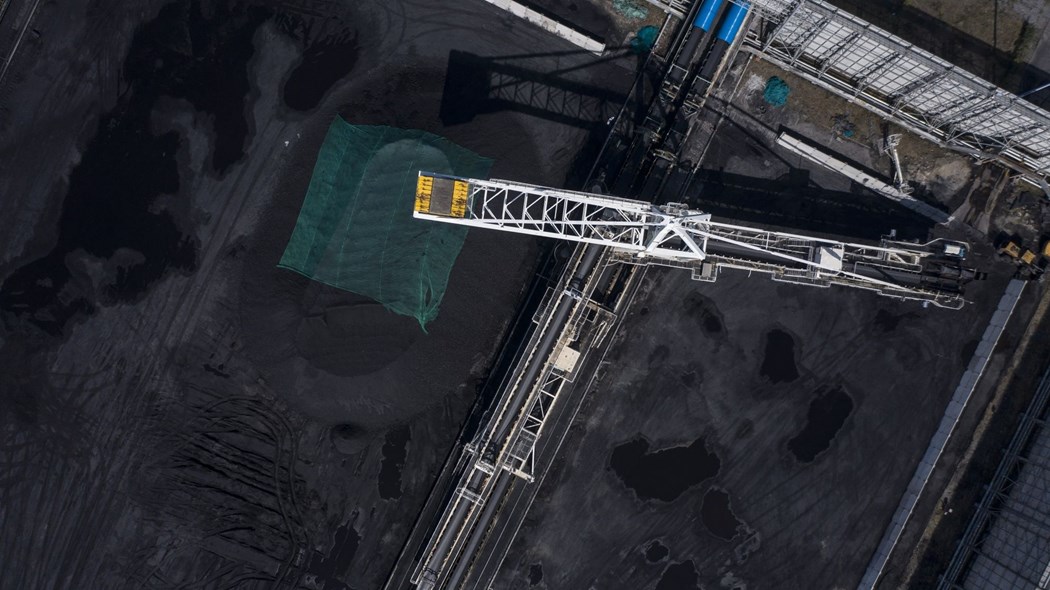 (Bloomberg) -- The China reopening trade for commodities is showing signs of flagging, as weak demand offsets speculative bets that the end of Covid Zero will reignite growth.  
Although there seems little doubt that the economy will bounce back this year, questions over the timing and degree are capping prices from copper to coal and crude oil. Highlighting the uncertainty, Caixin's report on Wednesday showed that manufacturing shrank for a sixth straight month in January, undercutting a more positive reading on factory activity from the statistics bureau the day before.
Copper futures have risen about 20% since the start of November, the month when China's commitment to Covid Zero first began to wobble. That puts the metal at risk of a pullback if demand conditions don't improve soon, said Jiang Hang, head of trading at Yonggang Resources Co. in Shanghai.
"We are very cautious on copper, which has priced in high expectations" as China reopens, said Jiang, citing a build-up in domestic stocks and low run-rates at fabricators. Belying the run-up in futures markets, spot and import premiums for the metal have dropped, with the premium paid at the port of Yangshan falling to its lowest since April.
Thermal coal prices are also in decline. That's due in part to rising temperatures, but it also reflects weak industrial consumption as many firms are still to emerge from the Lunar New Year holiday, Fengkuang Coal Logistics said in a report. Even the recovery in China's oil demand, fueled by a resurgence in travel, could fall short of expectations, according to Bloomberg Intelligence. 
Clouding the picture is a dearth of top-line data for the rest of the month. China typically combines its January and February economic statistics for publication in March to smooth out the impact of the Lunar New Year, which will leave investors to pick over lesser indicators to judge the near-term trajectory for growth.
Further out, cracks are starting to appear in the nation's demand prospects. Caterpillar Inc. warned overnight that its machinery sales in China will be softer this year, which lines up with the idea that Beijing's efforts to revive the economy will emphasize the services sector over metals-intensive state spending on construction.
"We are relatively neutral on China's future consumption," Yonggang's Jiang said of copper. "There isn't room for massive fiscal stimulus from the government."
The Week's Diary
Wednesday, Feb 1:
MMG Ltd. briefs on 4Q results, 09:00
Caixin's China factory PMI for January, 09:45
CCTD's weekly online briefing on China's coal market, 15:00
Thursday, Feb 2:
Friday, Feb 3:
Caixin's China services & composite PMIs for January, 09:45
China weekly iron ore port stockpiles
Shanghai exchange weekly commodities inventory, ~15:30
On The Wire
Iron Ore Near Seven-Month High After Vale Misses Output Estimate
Housing Slump Deepens From US to China in Risk to Global Growth
Shein Can't Be the Model for China's Solar Boom: David Fickling
--With assistance from .
More stories like this are available on bloomberg.com
©2023 Bloomberg L.P.