San Francisco Region Set to Ban Gas Appliances — But Not Stoves
Mar 15, 2023 by Bloomberg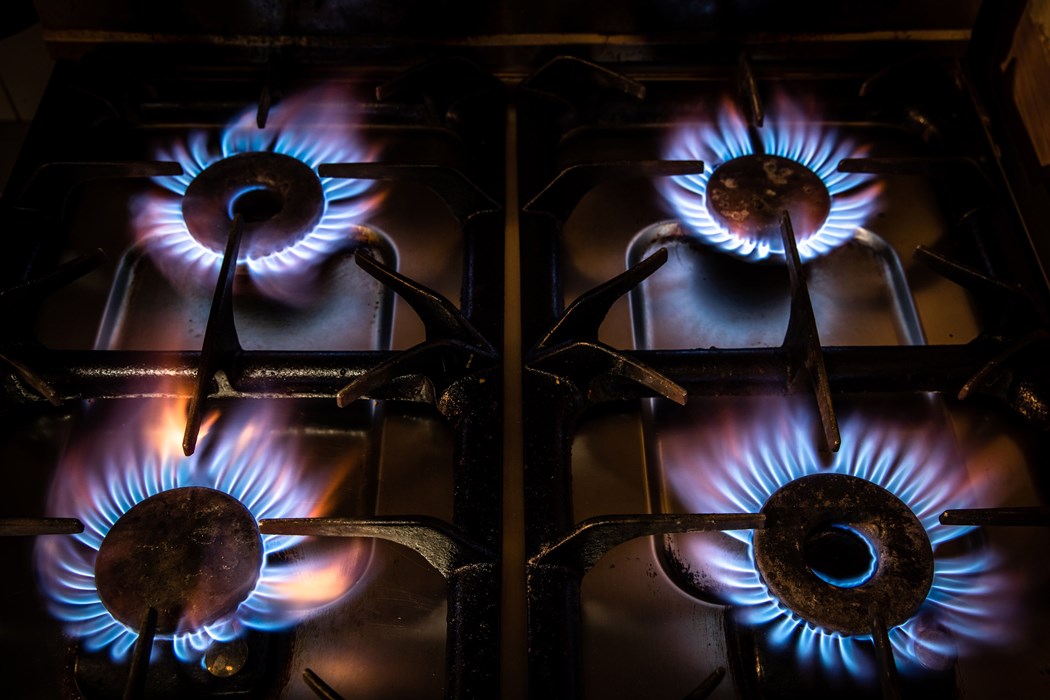 (Bloomberg) -- The San Francisco Bay Area is poised to ban new home furnaces and water heaters that burn natural gas — but not gas-fired stoves — as states, cities and political parties fight over the fuel's future. 
The region's air pollution regulators are scheduled to vote Wednesday on the proposed ban, which would take effect in several stages from 2027 through 2031 depending on the size and type of equipment. Notably, the proposal does not target gas-burning stoves, which have emerged as a cultural flashpoint in the debate over phasing out in-home use of the fossil fuel.
The gas industry and many Republicans say bans on gas stoves raise costs for homeowners while infringing on their right to cook as they like. Climate activists consider replacing gas appliances with electric ones a necessary step for fighting climate change, and they see the Bay Area's proposal as a new way to do it.
The proposal before the Bay Area Air Quality Management District focuses on furnaces and water heaters, which the agency's staff says are responsible for 90% of the nitrogen oxides (NOx) emitted from residential and commercial buildings. Produced when gas is burned, NOx is a component of smog and can worsen asthma and cardiovascular problems. The district's proposal would require all new water heaters and furnaces sold in the Bay Area to emit no NOx by the implementation dates, effectively requiring homeowners to buy electric heaters or heat pumps. 
That has prompted concern from some residents that, should their water heaters or furnaces abruptly fail, they will be forced to pay more for an electric replacement — if they can find one readily available. Karen Harbert, chief executive officer of the American Gas Association, said gas bans in general hurt economically vulnerable households. "Bans on natural gas raise costs to customers, limit affordable low-carbon options and deny affordable energy to underserved populations," she said in an emailed statement.
The air district's staff argues the proposal's delayed implementation deadlines will allow time for the electric appliances to become cheaper and more widely available. Even with the measure in place, many gas-burning furnaces and water heaters in the Bay Area will continue running decades into the future, said Leah Louis-Prescott, with the RMI climate and energy think tank. 
"It's making sure the consumer purchases a cleaner appliance and avoids locking in decades of pollution," said Louis-Prescott, who is with RMI's carbon-free buildings team. "It's not so much a ban — it's a gradual phase out, as your appliances break."
The gas debate has raged for years in the Bay Area, home to more than 7 million people. Berkeley officials in 2019 passed the nation's first ordinance banning gas hookups in new buildings. San Francisco and other cities nationwide followed suit, with New York City adopting its own ban in 2021 and Governor  Kathy Hochul this year calling for a statewide version. The gas industry and its political allies have pushed back, with at least 20 states passing laws that prevent their cities from blocking use of the fuel. 
More stories like this are available on bloomberg.com
©2023 Bloomberg L.P.