Iraq to Announce Supplementary Bidding Round for Mansuriya Field
Mar 19, 2023 by Bloomberg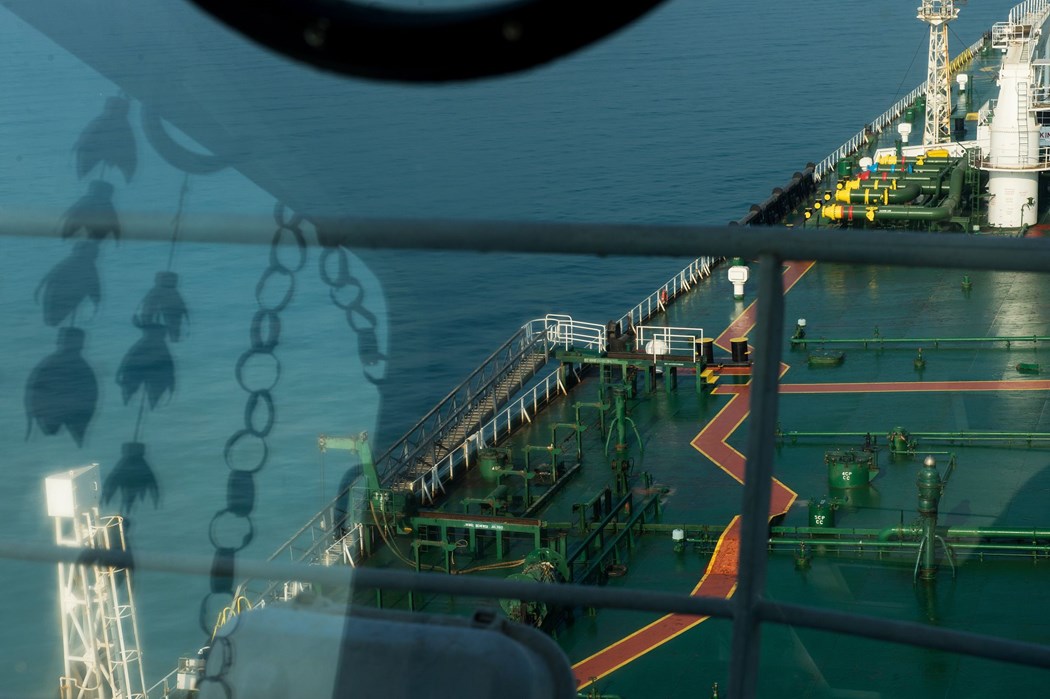 (Bloomberg) -- Iraq plans to announce within a month a supplementary bidding round to the last one signed for the development of a number of Baghdad's eastern fields, most prominent of which is the Mansuriya natural gas field, Iraq's Oil Minister Hayyan Abdul Ghani told an audience at an event in the country's capital.
Abdul Ghani said his country, OPEC's second largest producer, plans to boost crude oil production to between 5 million and 6 million barrels a day or more, while adhering to OPEC's limits, without further explanation about the timings to do so. The country is working to be ready for any increase in the output average in accordance with OPEC requirements, he said. The country's average exports only from the southern ports are at 3.3 million barrels a day for the current month.
"Iraq is committed to the OPEC+ output cut deal until the end of this year with output cut average of 220,000 barrels a day," he said.
Read More: Iraq Signs Exploration Deals in Bid to Boost Oil, Gas Production
Iraq will stop importing Iranian gas after capturing all available associated flaring gas, the minister said. The oil ministry is working to prepare a data package for a number of exploration blocks on the country's borders with Syria, Jordan and Saudi Arabia. The ministry expects to offer them for investment by July, Abdul Ghani said.
The oil ministry is also in talks with international companies to capture natural gas from Iraq's western field of Akkas. Talks with TotalEnergies SE have reached advanced stages to activate the agreement signed with it, and soon an agreement will be signed to activate the contract, Abdul Ghani said.
More stories like this are available on bloomberg.com
©2023 Bloomberg L.P.
By Kadhim Ajrash , Khalid Al-Ansary