Germany launches first new floating LNG terminal in record time
Nov 16, 2022 by Energy Connects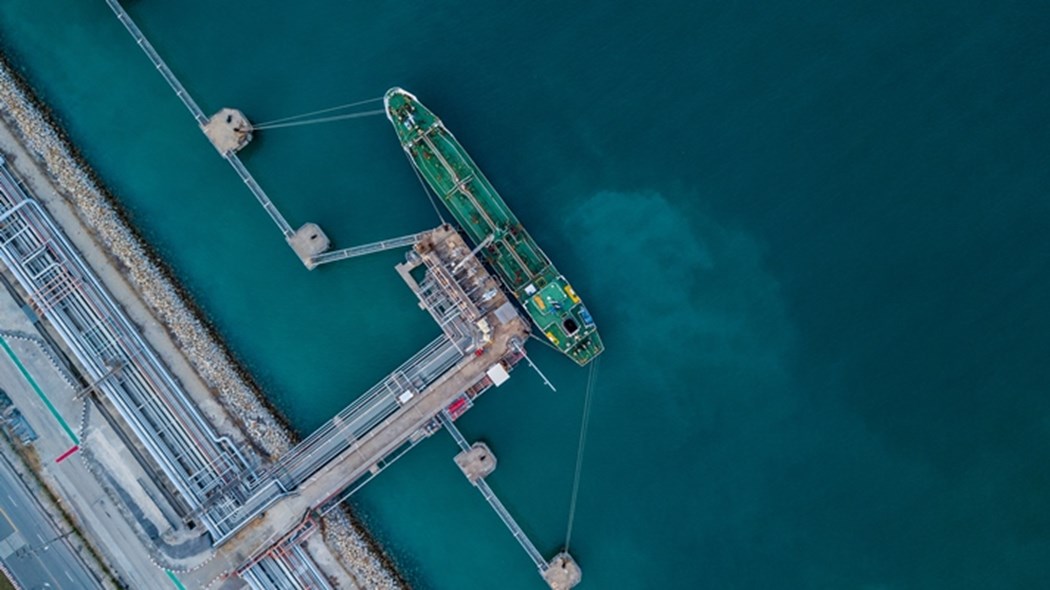 Germany has completed construction of its first floating terminal to receive liquefied natural gas (LNG) in record time, as part of its efforts to diversify away from Russian gas and secure vital energy supplies to the country over the winter months.
Following the inauguration of the terminal off Wilhelmshaven on Tuesday, Olaf Lies, Economy Minister of the German state of Lower Saxony, said the first regasification ship was set to dock in mid-December.
The terminal was constructed in just under six months with infrastructure to support an inbound floating LNG terminal (FSRU) – a pier, pipelines, and electricity lines. The completion in 194 days represented an unprecedented pace of construction, facilitated by the German government through exceptional permits and forgoing environmental impact assessments.
Following the onset of the Ukraine conflict, a halt in the supply of gas from Gazprom, and the subsequent destruction of the Nord Stream 1 pipeline, Germany is missing about 50 billion cubic meters (bcm) of gas in yearly deliveries.
"Germany is looking to Wilhelmshaven today. The new LNG terminal is a big step towards a secure energy supply," Lies said. He added that that the early decision to focus on Wilhelmshaven and existing port infrastructure were the key drivers of speed in enabling new LNG terminals in Germany, and thanked "all planners, experts and construction companies involved."
According to local media, a pier at Wilhelmshaven has been expanded to provide a mooring place for the floating storage and regasification units (FSRUs), the key component for transporting LNG via sea and transferring it to land. The new FSRUs are essentially LNG tankers that can regasify LNG instead of transporting it.
In mid-December, the 2018-built Hoegh Esperanza is set to arrive at the Wilhelmshaven terminal after its three-year deployment in the Chinese port of Tianjin. The FSRU, which is more than 280 metres long and 46 metres wide, can regasify a minimum of 5 bcm of LNG annually, with a maximum capacity of 7.5 bcm. It will feed the gas into the German gas grid through a pipeline with an annual capacity of 10 bcm, the government said.
While a second FSRU is also expected in December, another three vessels are due to arrive next year, according to government estimates. In total, Berlin is seeking to replace nearly 60% of Russian gas through LNG in 2023.