Participating companies






Across the world, businesses are striving to respond to challenging commercial conditions in the wake of the COVID-19 pandemic. Under such circumstances, what is being done to ensure diversity, equity and inclusion remains a priority concern for energy industry leaders?
How are recruitment practices reflecting new realities in the job market? Could dispersed and remote working arrangements disadvantage already marginalised segments of the labour force? And can environmental, social and governance schemes weather current headwinds to recover the upward momentum of years?
This webinar aims to facilitate frank discussions about the make-up of the energy workforce post-pandemic, as well as providing practical advice on how to create a more diverse and inclusive workplace.
Our expert speakers will also explore what a more diverse workforce can mean for your organisation and share inspirational experiences that will help you learn how to adopt in transforming your workforce.
Speakers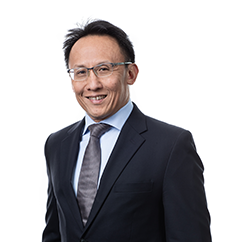 Alan Heng
Chief Executive Officer
Pavilion Energy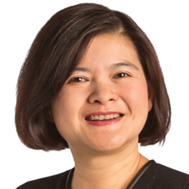 Tze San Koh
President – China Gas Marketing
ExxonMobil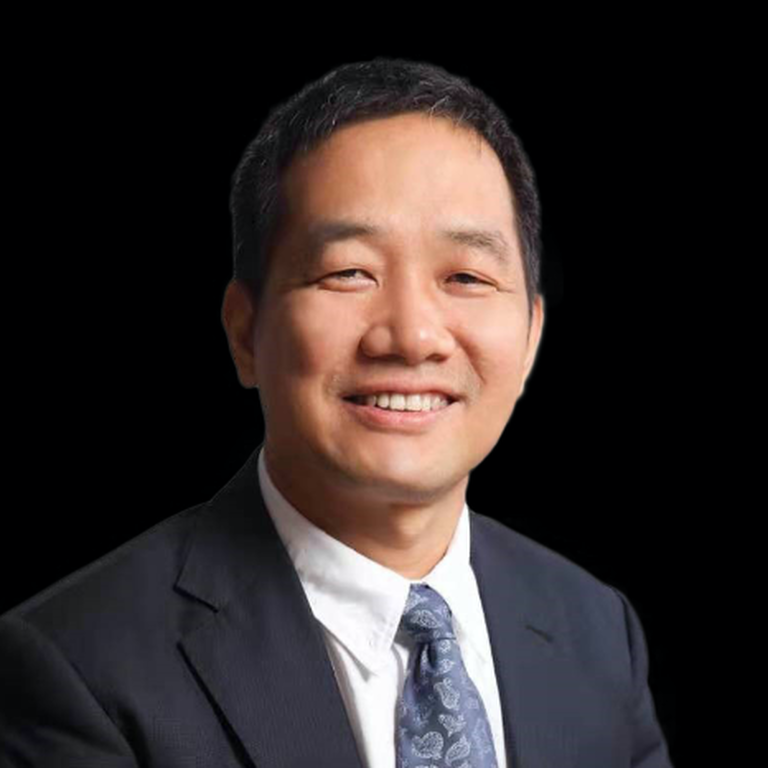 Prof Lei Yang
Deputy President of the Institute of Energy
Peking University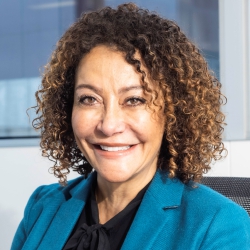 Iman Hill
Executive Director
International Association of Oil and Gas Producers (IOGP)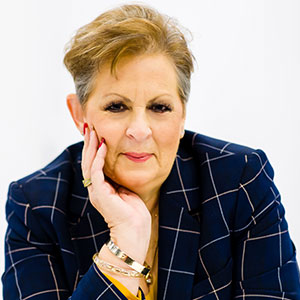 Moderator
Denise Mannix
President
Lean In Network Energy
Powered By

Powered By

Brought To You By