AVEVA delves into engineering the plant of the future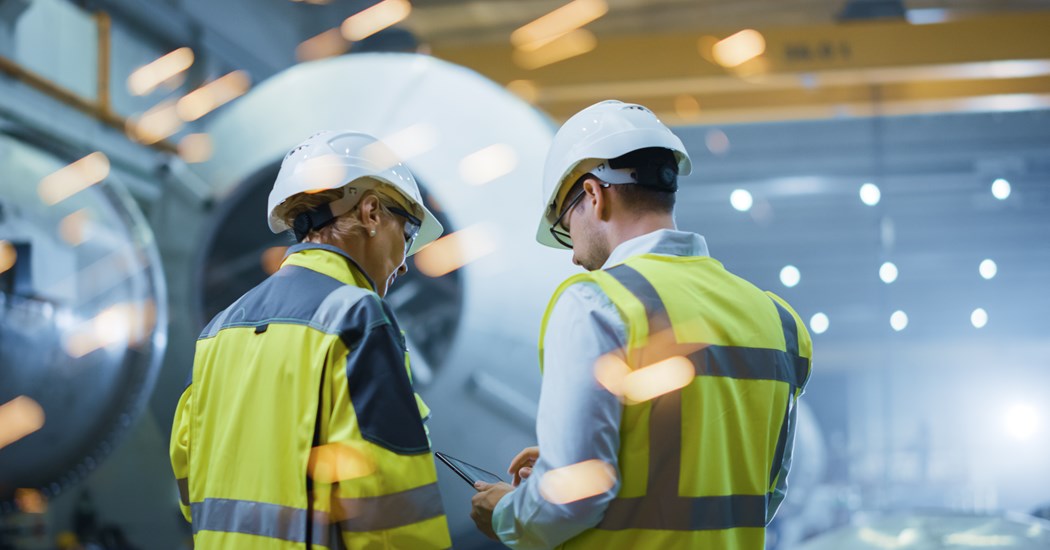 AVEVA held a webinar recently on Energy Connects that discussed how technology and systems can build sustainable, digital and connected plants of the future.
The webinar was led by Michele Cacciari, Oil and Gas Segment Lead at AVEVA who provided a detailed overview of AVEVA, explaining how AVEVA has come together with OSIsoft, unifying world-leading operational data management with industrial software and is now fully owned by Schneider Electric. We learnt about AVEVA unique history over the past 55 years and how over that time AVEVA has delivered a complete digital thread, purpose-built for industry​.
Michele then went into the main part of the webinar by discussing how in the current environment industrial companies need to implement a set of capabilities supported by digital technologies to build a plant that is connected, smart, autonomous and green. For AVEVA, the Digital Twin is at the centre of the plant of the future building a common thread from engineering to operations. Michele then looked at why a Connected Worker through the Digital Twin can help in addressing most of the key questions asked about a plant proactively, consistently, effectively and safely. The webinar looked at specifically how AVEVA Digital Twin transformed the way one can build/revamp a plant.
The next part of the webinar then looked at how to actually build the plant of the future, which according to Michele the defining characteristic of the Plant of the Future is unified, multi-faceted data and requires a change in the way Owner Operators work with EPCs. Also there is a need to adopt a Digital Engineering Data Centric approach where data are continuously exchanged to improve visibility, trust and control.
Michele went onto next how AVEVA would look at digitising brownfield plants and why it is vital that companies define a data model for their Digital Twin. According to Michele the first step in building a Digital Twin is about defining a reference and maturity model at a corporate level.
To end Michele talked about what benefits the Digital Twin brings across the asset lifecycle and the massive savings that it could bring on projects of varying sizes.
To watch the full webinar on-demand please visit - https://bit.ly/3SfdZBZ
KEEPING THE ENERGY INDUSTRY CONNECTED
Subscribe to our newsletter and get the best of Energy Connects directly to your inbox each week.
By subscribing, you agree to the processing of your personal data by dmg events as described in the Privacy Policy.