TotalEnergies rolls out AUSEA technology to reduce methane emissions
May 16, 2022 by Energy Connects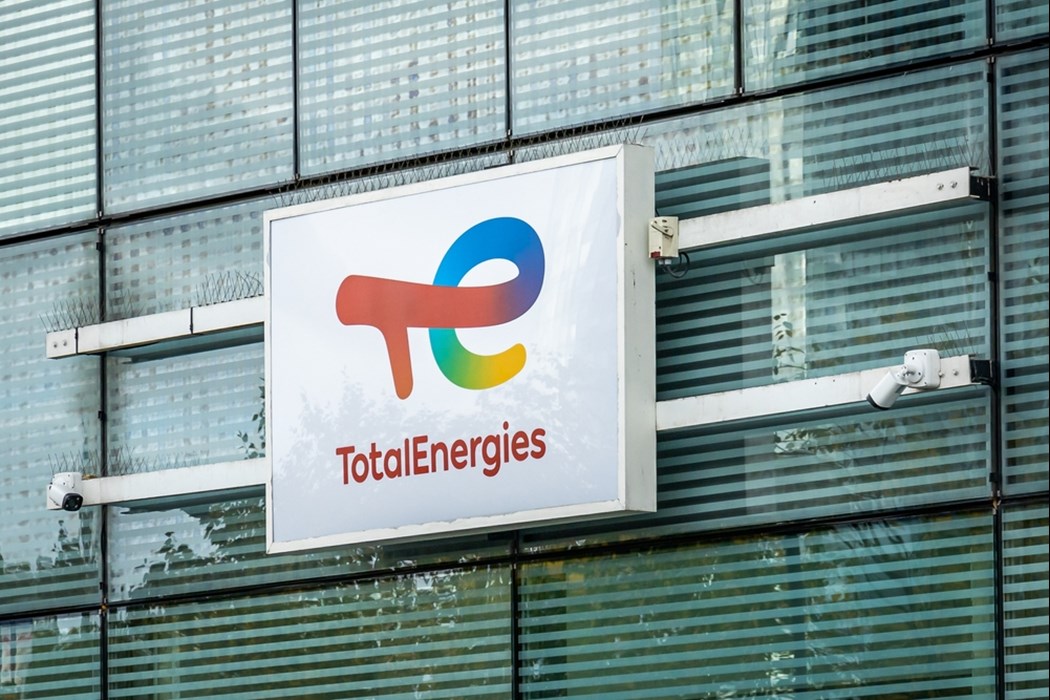 TotalEnergies said on Monday it has launched a drone-based emissions detection and quantification campaign across all its global upstream Oil & Gas operation sites.
The French company said that they use the AUSEA technology which has been developed by themselves, the French National Research Center for Scientific Research (CNRS) and University of Reims Champagne Ardenne. 
"TotalEnergies is committed to moving towards Zero Methane.  Considered to be currently the most accurate technology in the world to detect and measure methane emissions, AUSEA will help us to refine our emissions calculations, and to take stronger measures to reduce our emissions even further in order to achieve the targets we have set", said Namita Shah, President, OneTech of TotalEnergies, in a statement.
The company said it has "successfully" tested the technology at its sites in Nigeria, Italy, the Republic of the Congo and the Netherlands.
AUSEA technology is being rolled out in early March for African offshore sites. It has now been launched in South America and will reach Europe during the summer of this year.
"The campaign is an important step towards achieving a reduction of 50% in methane emissions at Company operated sites by 2025 and of 80% by 2030," said the company in a statement. 
TotalEnergies said in a statement that it is setting "new targets" for its operated methane emissions which includes a reduction from 2020 levels of 50 percent by 2025 and 80% percent by 2030.