ACWA Power-led consortium signs $1.5 billion wind project deal in Egypt
Jun 22, 2022 by Energy Connects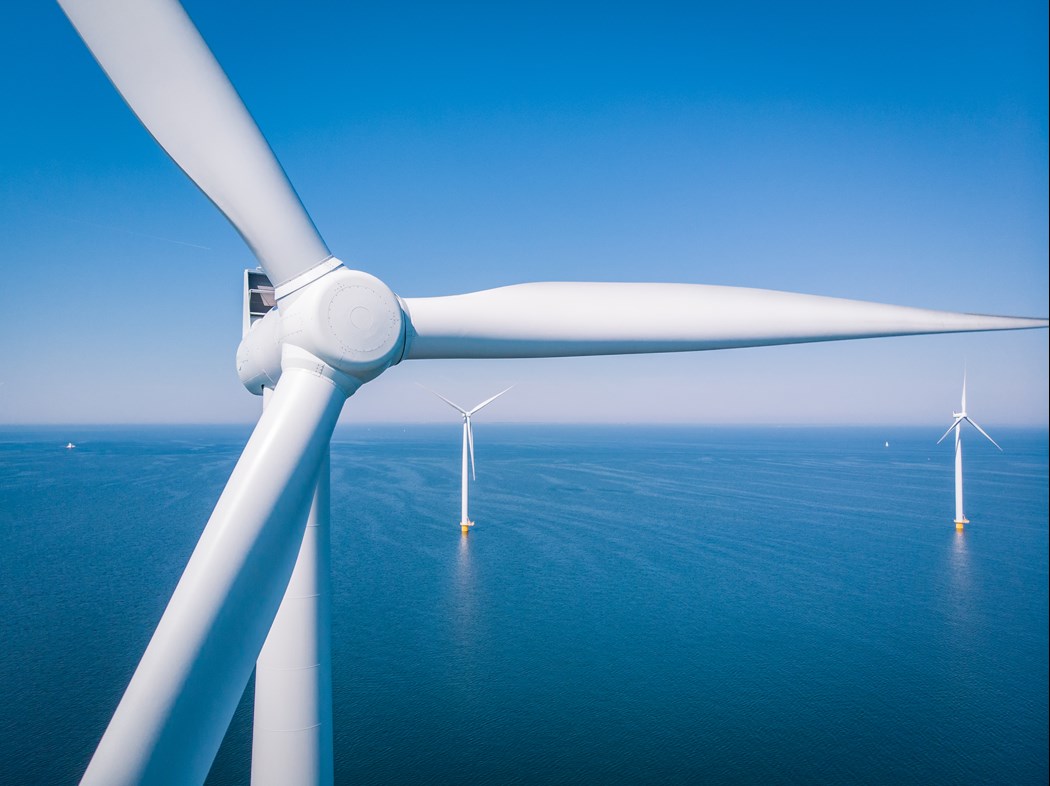 Saudi utility company ACWA Power on Wednesday signed a project agreement to develop a 1.1GW wind project in Egypt, at an investment value of US $1.5 billion.
Located in the Gulf of Suez and Gabal el Zeit area, the project is the largest single contracted wind farm in the Middle East region and one of the largest onshore wind farms in the world, ACWA Power said in a statement.
The project will be designed to use state-of-art wind turbines with blade heights of up to 220 metres, which helps in achieving the best use of the designated land plots in the most efficient way, the company said. When complete, the project will mitigate the impact of 2.4 million tonnes of carbon dioxide emissions per year and provide electricity to 1,080,000 households.
The ACWA Power-led consortium, comprising Hassan Allam Holding, will work together during the development phase to complete the site studies and secure the financing of the facility, it said.
"This milestone wind project falls within the framework of the Egyptian government's strategy to diversify its energy sources and leverage the country's rich natural resources, especially in renewable energy," Dr. Mohamed Shaker El-Markabi, Egypt's Ministry of Electricity and Renewable Energy, said.
"The Ministry of Electricity and Renewable Energy is taking concrete actions to ensure the resilience of our energy strategy, because of the escalating changes that the world is witnessing, which aim to increase the contribution of renewable energy to up to 42% by 2035," he added.
The 1.1GW wind project confirms Egypt's commitment in spearheading the use of renewable energy sources to reduce the impact of carbon emissions produced by conventional energy sources, as Egypt gears up to host the United Nations Climate Conference (COP 27) in November, the minister said.