US awards $8.4m to access geothermal potential from abandoned oil and gas wells
Jan 13, 2022 by Energy Connects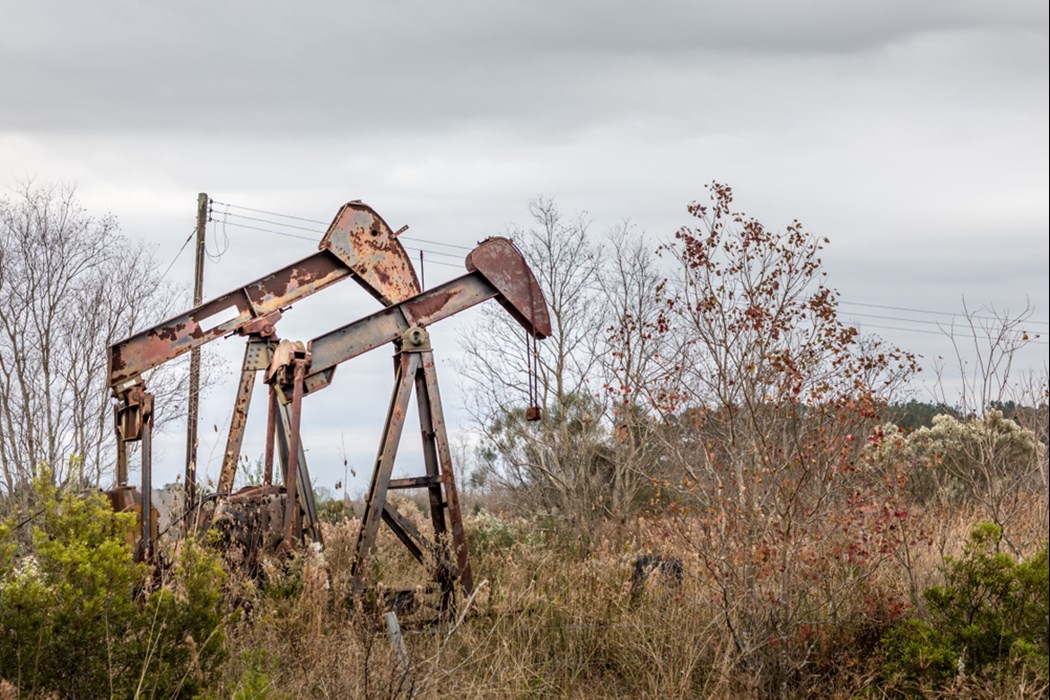 The U.S. Department of Energy (DOE) announced late Wednesday four new projects to receive up to US $8.4 million to establish new geothermal energy and heat production from abandoned oil and gas wells.
The Department said that this funding helps them partner with existing well owners and operators to use their "idle or unproductive wells" to access otherwise untapped geothermal potential. 
"With this initiative approach, we can transform existing fossil fuel wells into productive sources of sustainable, clean geothermal energy," said Kelly Speakes-Backman Principal Deputy Assistant Secretary for Energy Efficiency and Renewable Energy in a statement.
Transforming oil wells into geothermal wells could expand U.S. geothermal energy capabilities, which could then support the Biden-Harris Administration's goal of a carbon-free grid by 2035.
"These efforts will demonstrate how to leverage our existing oil and gas workforce and infrastructure, bringing more geothermal energy online and transitioning our energy workforce into the growing clean energy economy," said Speakes-Backman.
 The department said that this work will support the creation of new clean energy jobs, helping transition some of the oil and gas workforce to the production of renewable energy.