TotalEnergies takes bigger stake in Libya's Waha concessions
Nov 16, 2022 by Energy Connects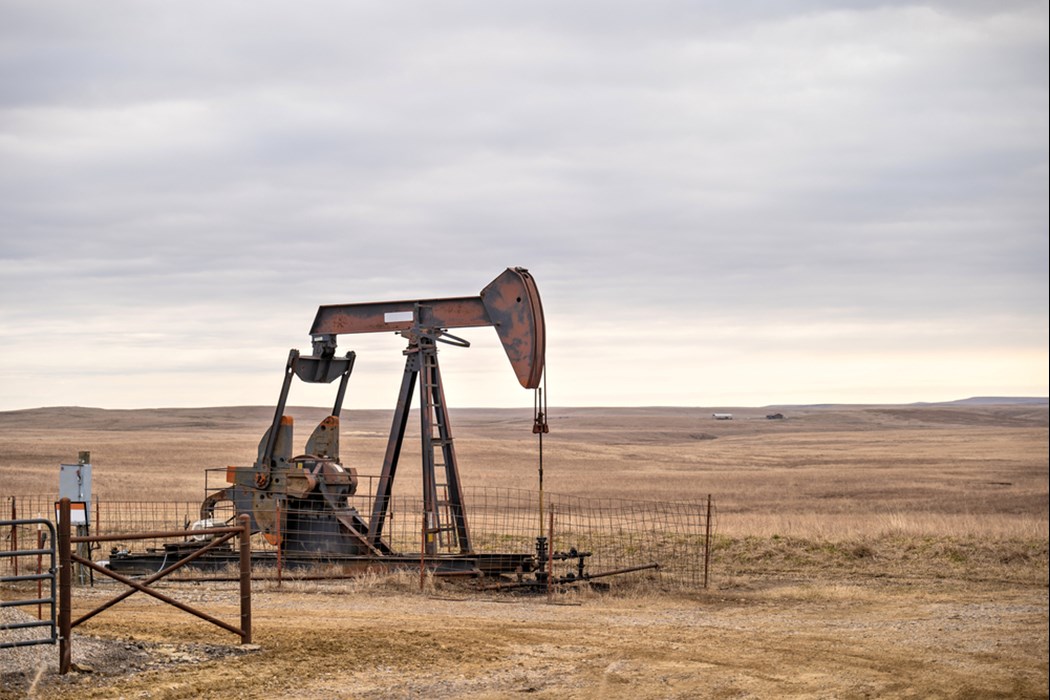 TotalEnergies has completed the joint acquisition with ConocoPhillips of the 8.16% interest held by Hess in the Waha concessions in Libya, the company said.
"As a result of this transaction, TotalEnergies' interest in these concessions is increased from 16.33% to 20.41%," the French energy giant said in a statement.
The acquisition reflects TotalEnergies' commitment to support Libya's National Oil Corporation (NOC) in its efforts to restore and increase the country's oil production, together with reducing gas flaring to increase supply to power plants for additional electricity supply, the company said.
"With nearly 70 years of presence in the country, TotalEnergies is firmly committed to working alongside Libya's National Oil Corporation to develop the Waha fields, provide its expertise in reducing gas flaring and support the country in its energy transition with the development of solar energy projects," Patrick Pouyanné, Chairman and Chief Executive Officer of TotalEnergies, said.
TotalEnergies and the NOC are also studying the development of dedicated solar projects to supply electricity to Waha production sites, the company said.
In parallel, and in order to increase the country's renewable electricity supply, TotalEnergies has finalized with its partner Gecol the location and commercial terms to launch a 500 MWp solar plant project South of Misrata.