Russia imposes sanctions on European unit of Gazprom
May 12, 2022 by Energy Connects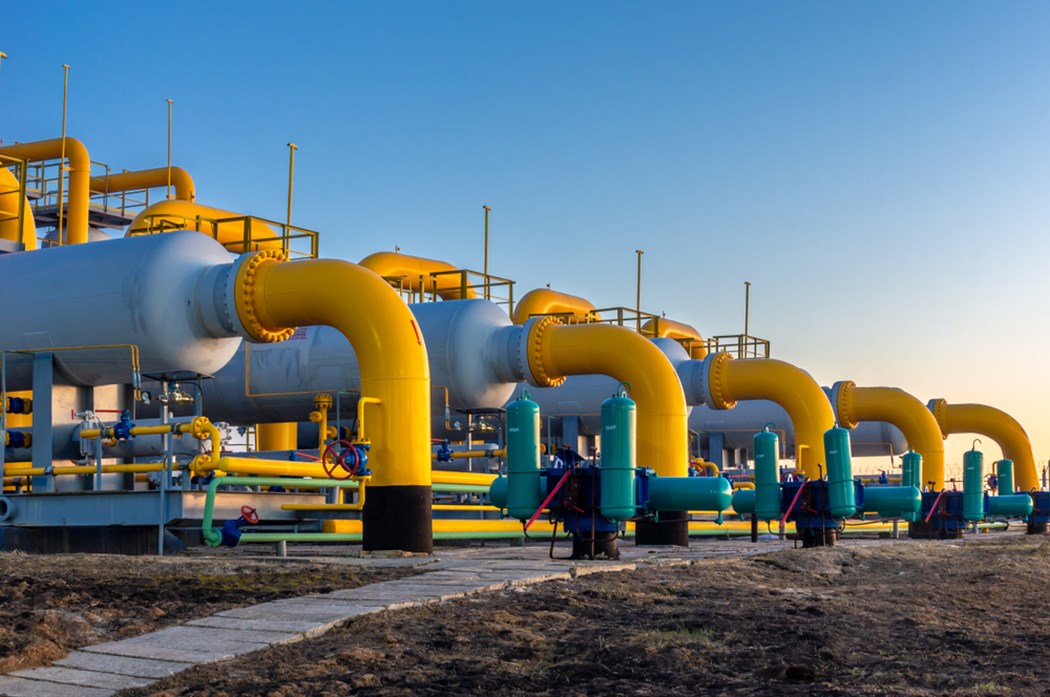 Russia has imposed sanctions on the owner of the Polish part of the Yamal pipeline that has been carrying Russian gas to Europe, as well as the former German unit of the Russian gas producer Gazprom.
The Russian government published a list on its website with entities that are functioning in countries that have imposed sanctions in Russia post its invasion of Ukraine.
Russia's Interfax news agency named Polish pipeline owner EuRoPol Gaz as the targeted sanctioned entity. Other entities include Gazprom Germania, and 29 Gazprom Germania subsidiaries in Europe and the United States.
According to data from the Gascade pipeline operator, seen by Reuters, Eastbound gas flows continue through the Yamal-Europe pipeline from Germany to Poland.
Meanwhile, the German economy ministry said it was examining the Russian announcement on Gazprom Germania. "The German government and Federal Network Agency, as trustees of Gazprom Germania, are already in the process of taking the necessary precautions and preparing for various scenarios," a spokesperson said in a statement.
Germany said it could weather a ban on Russian gas if it prepares properly, the German economy minister told a magazine, as Russia and Ukraine clashed over natural gas supplies sent via pipelines to Europe.
On Wednesday, Russian Foreign Minister Sergei Lavrov said that his country has enough buyers for its energy resources outside of Western countries.
"Let the West pay more than it used to pay to the Russian Federation, and let it explain to its population why they should become poorer," Lavrov said at a news conference in Muscat after talks with his Omani counterpart.