Oil prices increases as EU proposes ban on Russian oil
May 04, 2022 by Energy Connects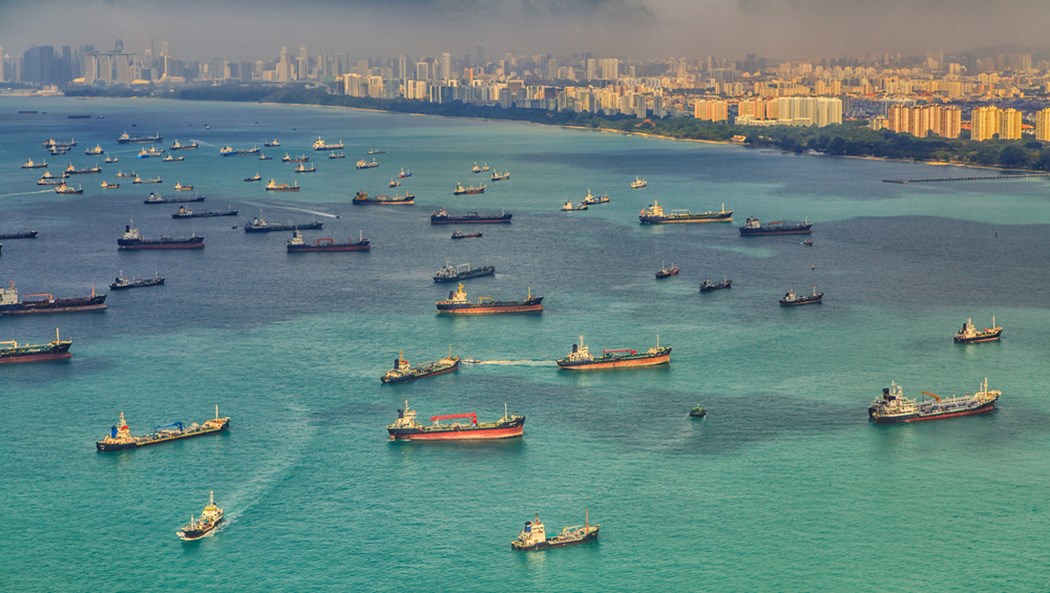 Oil prices increased on Wednesday as the European Union proposed plans to phase out imports of Russian oil.
Brent crude futures increased by $4.00  to $108.97 a barrel by 12:40 p.m. EDT (1640 GMT). West Texas Intermediate crude futures jumped by $4.38 to $106.79 a barrel.
On Wednesday, European Commission President Ursula von der Leyen on proposed a plan to phase out oil from Russia over its war in Ukraine.
Europe imports around 3.5 million barrels of Russian oil daily, it also highly depends on Russia's gas supplies.
The Czech Republic and Bulgaria said they will seek an exemption period to the European Union's proposed embargo of Russian oil.
Meanwhile, Hungary and Slovakia will continue buying Russian crude oil until the end of 2023, Reuters reported. 
The news agency also reported that OPEC Secretary General Mohammad Barkindo, in a speech to a meeting of the OPEC+ Joint Technical Committee  said it was not possible for other producers to replace Russian supply.
"What is clear is that Russia's oil and other liquids exports of more than 7 million bpd cannot be made up from elsewhere. The spare capacity just does not exist," he said.
"However, its potential loss, through either sanctions or voluntary actions, is clearly rippling through energy markets."