Gazprom exports goes down by 26.5% to non former Soviet countries
May 16, 2022 by Energy Connects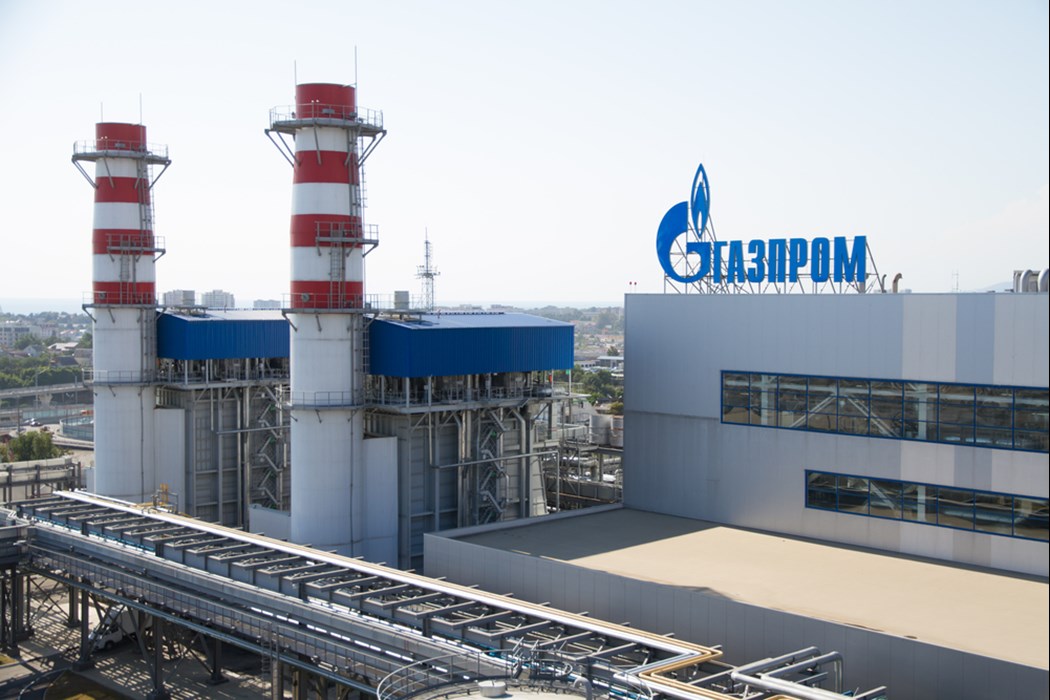 Russia's gas producer Gazprom said its natural gas exports to countries outside the former Soviet Union has decreased by 26.5 percent year on year during the period of Jan. 1- May 15 to 55.9 billion cubic metres (bcm).
The company added that overall its gas production has decreased by 3.7 percent year on year to 193.8 billion cubic metres of gas in the period from Jan. 1- May 15.
"According to Gas Infrastructure Europe, gas reserves contained in Europe's underground gas storage facilities were replenished by 13.4 billion cubic meters as of May 14. Companies will have to subsequently inject more than 49 billion cubic meters of gas into the UGS facilities to get them 90 per cent full and 59 billion cubic meters to get them at least to the levels of the COVID period (2019–2020)," said the company in a statement.
The company said it "delivers gas under confirmed requests from foreign consumers." They added that exports to China via the Power of Siberia pipeline has been growing within the "framework of the long-term bilateral contract between Gazprom and CNPC."