Engie reaches deal with Russia's Gazprom on payments
May 17, 2022 by Energy Connects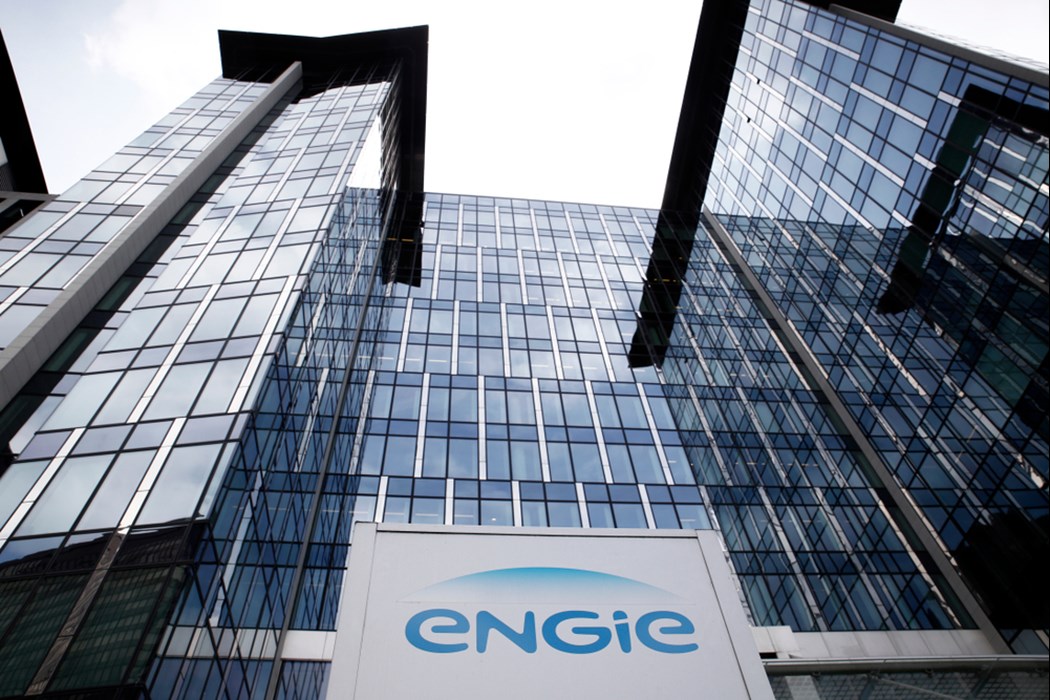 France's power company Engie said on Tuesday it has reached an agreement with Russia's Gazprom to pay for Russian gas in rubles, ensuring that they do not see any disruption in Russian gas supply to the company. It also reported higher first quarter profits which raised its 2022 financial targets.
According to Reuters, the CEO Catherine MacGregor told reporters in a call that both Engie and Gazprom have agreed on a solution in terms of currencies considering the ongoing European sanctions.
The French company has upgraded its 2022 financial guidance, saying it expects 2022 group share net recurring income of US $3.97-$4.59 billion. 
"ENGIE now expects 2022 Net recurring income Group share (NRIgs) to be in the range of €3.8 to €4.4 billion, based on indicative EBITDA range of €11.7 to €12.7 billion and EBIT range of €7.0 to €8.0 billion," said the company. 
Engie reported an 85 percent increase in revenue for the first quarter ending March 31 reaching 25.6 billion euros. Its earnings before interest (EBIT) grew by 74 percent to 3.5 billion euros.