Warren Buffet's Berkshire raises stake in Occidental Petroleum to 16.3%
Jun 23, 2022 by Energy Connects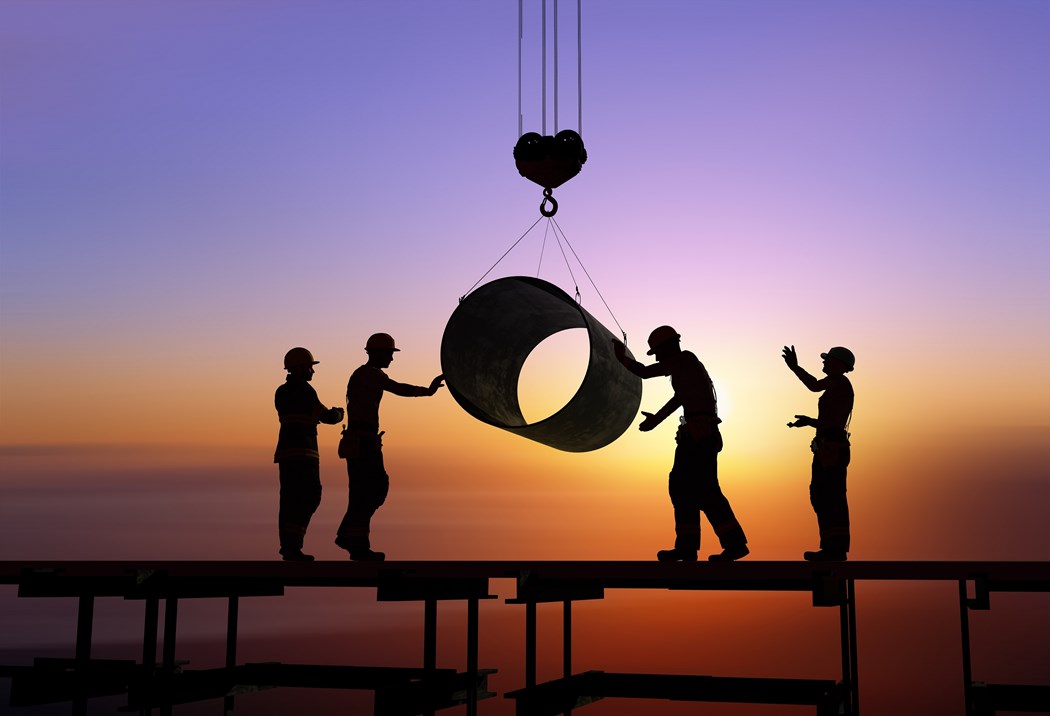 One of the world's biggest investors has just boosted its position in Occidental Petroleum, taking up a stake of more than 16% in the US energy major as oil company shares continue to hold on to their gains so far this year.
Warren Buffett's Berkshire Hathaway Inc bought another 9.6 million shares of Occidental Petroleum Corp over the past week at a cost of about $529 million, the company said in a regulatory filing. With the new share purchases, Berkshire's stake in Occidental now stands at 16.3%. The new shares come on top of a $336 million share purchase by Berkshire last month in the oil company, and $7 billion in purchases earlier this year.
While the purchases reflect a small portion of the whole Berkshire stock portfolio, Occidental is now a more than $8.5 billion position based on the stock's Wednesday close for Warren Buffett and the company. Berkshire is the largest individual shareholder in Occidental with about 152.7 million shares, and the company owns the options to buy 83.9 million Occidental shares – which, if exercised, would bring its stake to more than 25%.
Although the oil major's shares have fallen by more than 21% since its annual high in May, the prices are still up more than 90% this year, after more than doubling, as they benefited from Berkshire's purchases and rising oil prices following the Ukraine crisis.
The new share acquisitions come at a time when oil and gas executives have rallied for more support for critical investments needed in the sector in view of the soaring energy demand and a recalibration of short-term energy policies in light of the global energy crisis.