US steps up heavy crude imports from around the world
Jun 17, 2022 by Energy Connects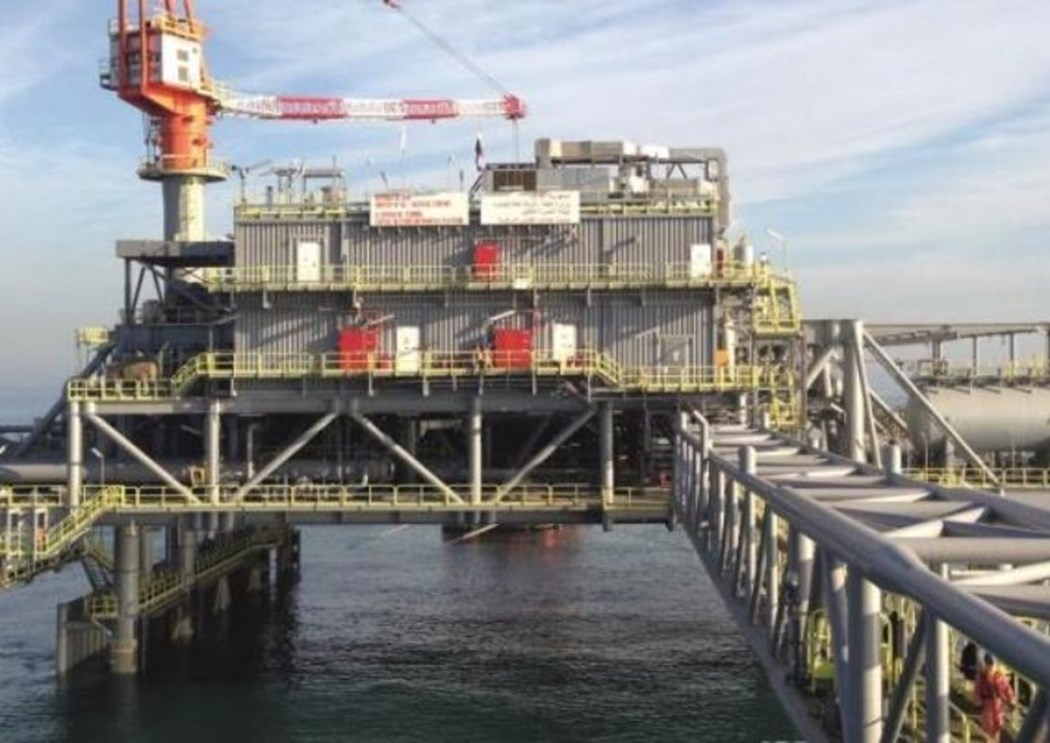 US refiners stepped up the gas in May and managed to import the most heavy crude in nearly two years, according to customs data revealed on Friday.
The move to increase heavy-crude imports in summer-driving months comes at a time when the US is seeking to replace sanctioned Russian oil and ramp up motor fuel production. US President Joe Biden – who is scheduled to visit Saudi Arabia and Israel next month – has called on for refiners to ramp up output and shave profit margins to ease soaring prices.
Refiners imported 33.5 million barrels of heavy crude in May, the highest in nearly two years, with 56 vessels discharging nearly 1.1 million barrels per day (bpd) of Mexico's Maya, Ecuador's Napo and Oriente and Iraq's Basra heavy, among other grades, according to US customs data.
The move is also aimed at easing the diesel supply crunch, as heavy crudes are cheaper than lighter shale oils produced in the United States and typically make more diesel and less petrol. Diesel inventories in the US were down 19% last month, and margins have soared in recent months.
"We have healthy demand, low products inventories, and strained refining capacity," Refinitiv senior energy analyst Corey Stewart told Reuters. "Refiners are looking to bring feedstocks into the U.S. to most economically meet what products the markets demand," he added.
In April, US refiners imported about 1.3 million bpd of crude and fuel oil from Latin America, the highest in seven months according to US Customs data. The United States in March banned imports of Russian crude and refined products over the Ukraine conflict, setting April 22 as end date for purchases. Treasury Secretary Janet Yellen urged companies to adopt "friend-shoring" supply networks, or buying from trusted countries.
Increased diesel production will also help feed exports to Latin America and Europe. The US crack spread, a measure of refining margins that includes gasoline and diesel, rose to a record $62.52 per barrel this month, according to Refinitiv data, as fuel demand soared with refining capacity down nearly 1 million barrels per day since 2019.