Shell partners with CNOOC and ExxonMobil to set up CCS hub in China
Jun 28, 2022 by Energy Connects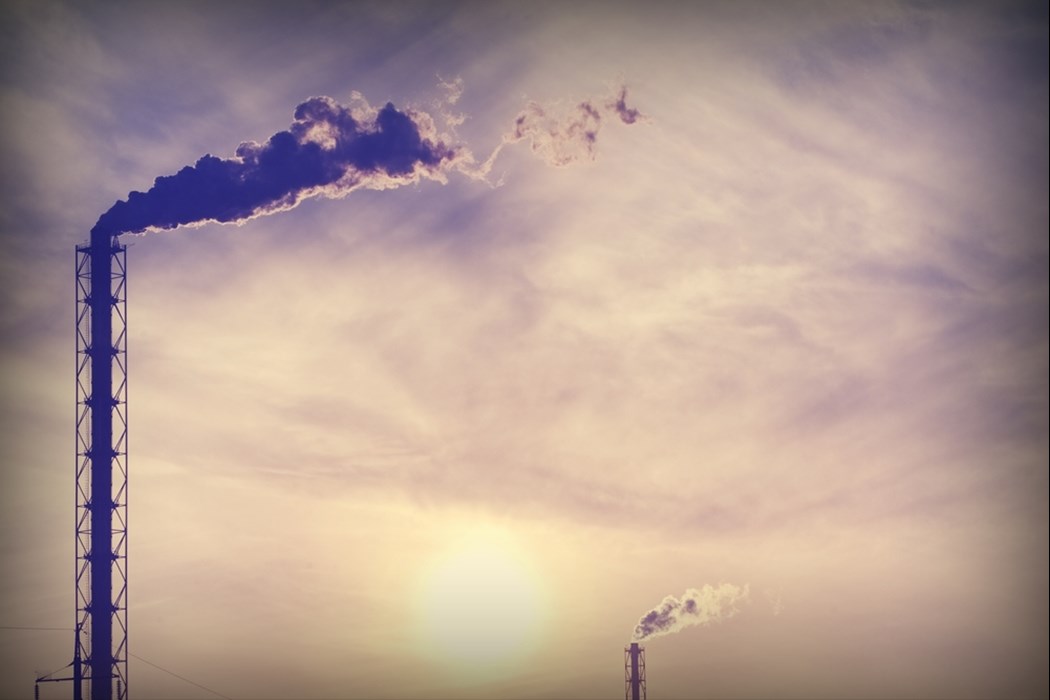 British energy major Shell has signed a Memorandum of Understanding (MoU) with CNOOC, Guangdong Provincial Development and Reform Commission and ExxonMobil to explore the feasibility of developing a carbon capture and storage (CCS) hub in the Daya Bay National Economic and Technological Development Zone in China's Guangdong Province, the company said on Tuesday.
The four parties intend to explore the development of the CCS hub to capture up to 10 million tonnes of CO2 a year, the company said in a statement. If successful, it will be China's first offshore large-scale CCS hub which could help reduce significant CO2 emissions of the Daya Bay National Economic and Technological Development Zone and serve the decarbonisation needs of the enterprises in the area, Shell said.
As per the next steps in the MoU, the consortium will conduct a joint study to assess the technical solution, develop the commercial model and work with the government to develop enabling policies.
"China has an ambitious decarbonisation path – from about 10 billion tons of CO2 emissions a year to net-zero within 30 years," said Jason Wong, Executive Chairman of Shell Companies in China.
"A shift to cleaner energy sources and energy efficiency will not be enough. China will also need to actively remove emissions. This makes CCS an essential part of the solution for China to achieve carbon peak by 2030 and carbon neutrality by 2060. We are keen to collaborate with partners to help accelerate the development of CCS in China and make contributions to China's carbon targets," he added.
The CCS strategy of Shell forms a key pillar of its climate target to become a net-zero emissions energy business by 2050 and its ambition is to have access to at least 25 million tonnes a year of CCS capacity by 2035, the company said.