Saudi Aramco breaks into Kantar's Top 20 most valuable global brands
Jun 15, 2022 by Energy Connects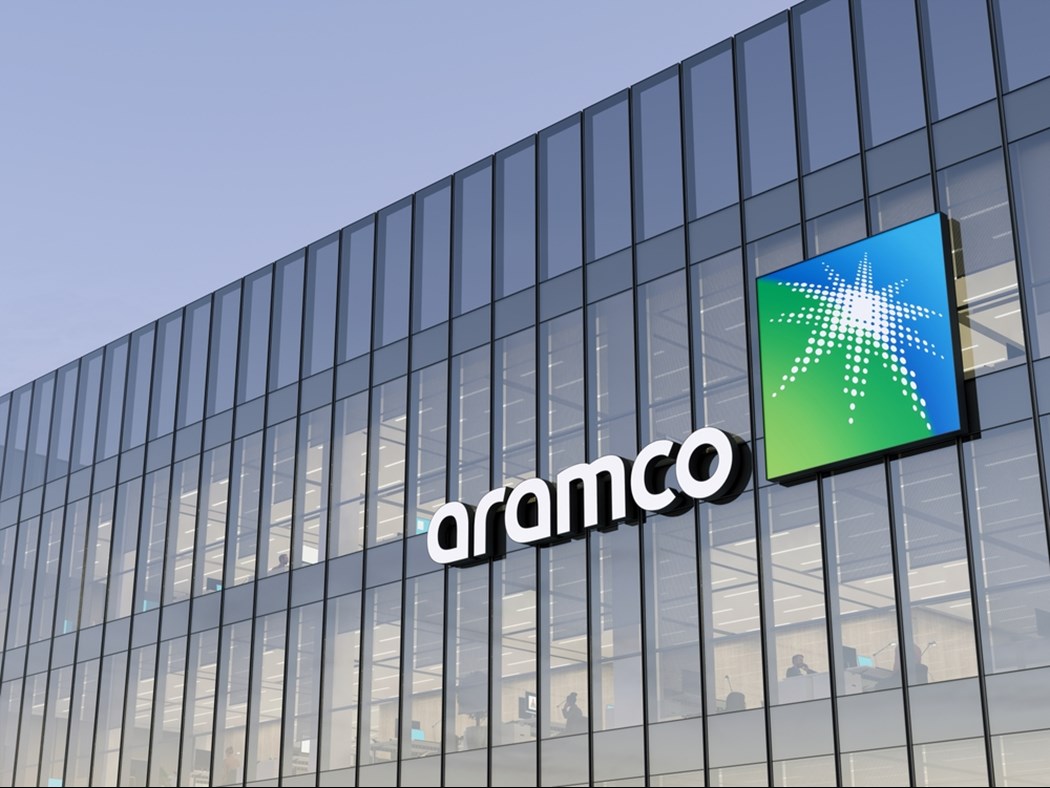 Saudi energy behemoth Aramco has stormed into the ranks of the world's 20 most valuable brands, based on an annual survey from Kantar BrandZ.
With a ranking of 16 in the global Top 100 valuable brands, Aramco was the highest placed new entrant this year in the powerful list of global brands, and the only brand from the Middle East to figure in this year's rankings.
Apple, Google and Amazon are the top three global brands as per the annual survey by Kantar BrandZ. According to Kantar BrandZ's estimates, the Aramco brand is worth $99 billion.
"I am excited to see Aramco entering the global BrandZ ranking as the highest newcomer at position 16. This is very much in line with their exciting ambition to further drive their global presence by pioneering innovative technologies that will positively impact people and the communities they live in," Nico Stouthart, Senior Partner Consulting Division, New York, Kantar and Aramco Client Lead, said in a statement.
One of the world's largest integrated energy and chemicals companies, Aramco overtook Apple last month as the world's most valuable company. According to data from Refinitiv, Aramco is now worth about $2.43 trillion, compared with Apple's $2.37 trillion, even as energy prices soar on the back of tight supplies, lack of output increase, the Ukraine crisis and the situation in Libya.
After a historic initial public offering in 2019, Aramco's valuation soared to $2 trillion as per market capitalisation.
The accolade comes as the world faces a major energy supply crunch – with Aramco CEO Amin Nasser warning at Davos last month that most companies are afraid to invest in the oil and gas sector as they face green energy pressures.
"The world is running with less than 2% of spare capacity. Before COVID the aviation industry was consuming 2.5 million bpd more than today. If the aviation industry picks up speed, you are going to have a major problem," Nasser told Reuters on the sidelines of the World Economic Forum.
The Saudi giant has ruled out expanding production capacity any faster than promised, and has said it would stick to the target of expanding capacity to 13 million barrels per day from the current 12 million by 2027.
Last month, the OPEC+ group of oil-producing nations led by Saudi Arabia agreed to an incremental boost in oil production to offset Russian losses following Western sanctions on Moscow.
Amid surging oil prices and inflation, US President Joe Biden is set to travel to Saudi Arabia and meet Saudi Crown Prince Mohammed Bin Salman during a trip in July.