QatarEnergy selects Eni as second partner in world's largest LNG project
Jun 20, 2022 by Energy Connects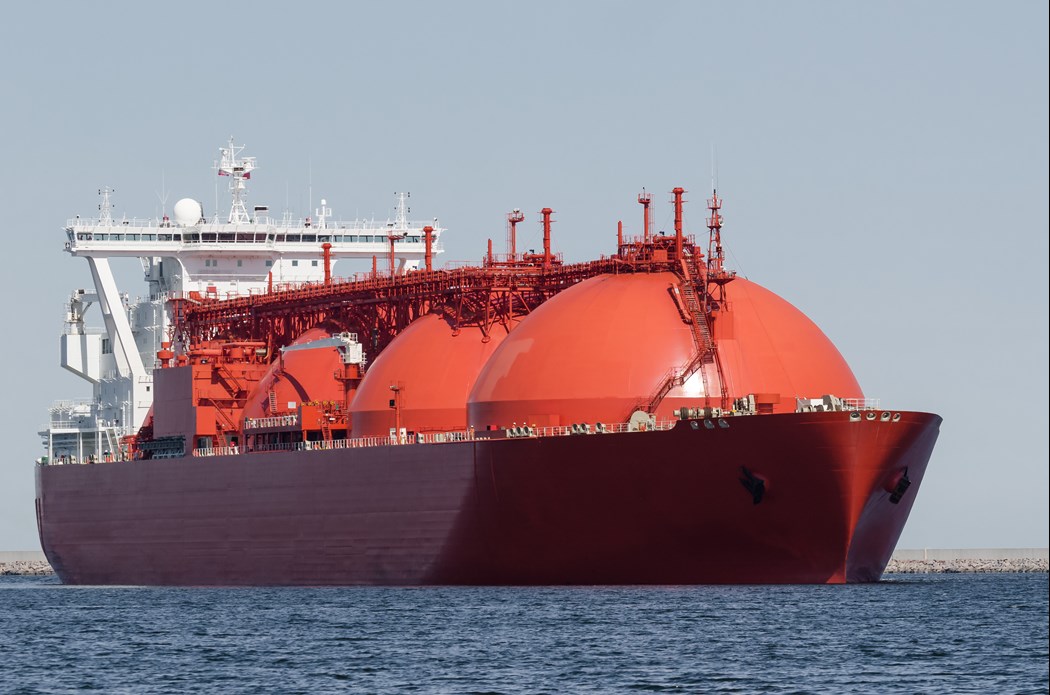 Qatar Energy has selected Italian energy major Eni as a partner in the $28.75 billion North Field East (NFE) expansion, the world's largest liquefied natural gas (LNG) project that aims to expand Qatar's LNG production capacity from the current 77 million tons per annum (MTPA) to 110 MTPA.
Qatar is partnering with international energy companies in the first and largest phase of the expansion that will boost Qatar's position as the world's top LNG exporter. Qatar Energy (QE) signed a similar agreement with TotalEnergies earlier this month.
As per the agreement, QatarEnergy and Eni will become partners in a new joint venture company (JV), in which QatarEnergy will hold a 75% interest while Eni will hold the remaining 25% interest.
The JV will in turn own 12.5% of the entire NFE project, whose four mega LNG trains have a combined capacity of 32 MTPA, QE said in a statement.
The agreement will enable Eni to get a 3.12% stake in the overall expansion that is expected to deliver its first gas in early 2026.
"I would like to welcome Eni as a new member of Qatar's LNG family. This agreement will strengthen our mutual cooperation for decades to come," Saad Sherida Al-Kaabi, Qatar's Minister of State for Energy Affairs and the President and CEO of QatarEnergy, said in a statement after the signing ceremony.
"It is an important addition to a series of partnerships with Eni, which include upstream exploration projects in a number of locations around the world as QatarEnergy expands its international footprint," Al-Kaabi added.
Eni CEO Claudio Descalzi told a news conference that the project's low carbon footprint was of particular appeal to the company and marked Eni's first entry into Qatar's upstream sector.
"We are honored and delighted for having been selected as partner in the North Field East expansion project. As a newcomer joining this world leading LNG project, we feel the privilege and the responsibility of being a strategic partner of choice for the State of Qatar," Descalzi said.
"This agreement is a significant milestone for Eni and fits our objective to diversify into cleaner and more reliable energy sources in line with our decarbonization strategy. Eni looks forward to working with QatarEnergy on this project to positively contribute to increasing worldwide gas security of supply," he added.