Qatar picks four oil majors to expand the world's largest LNG project
Jun 08, 2022 by Energy Connects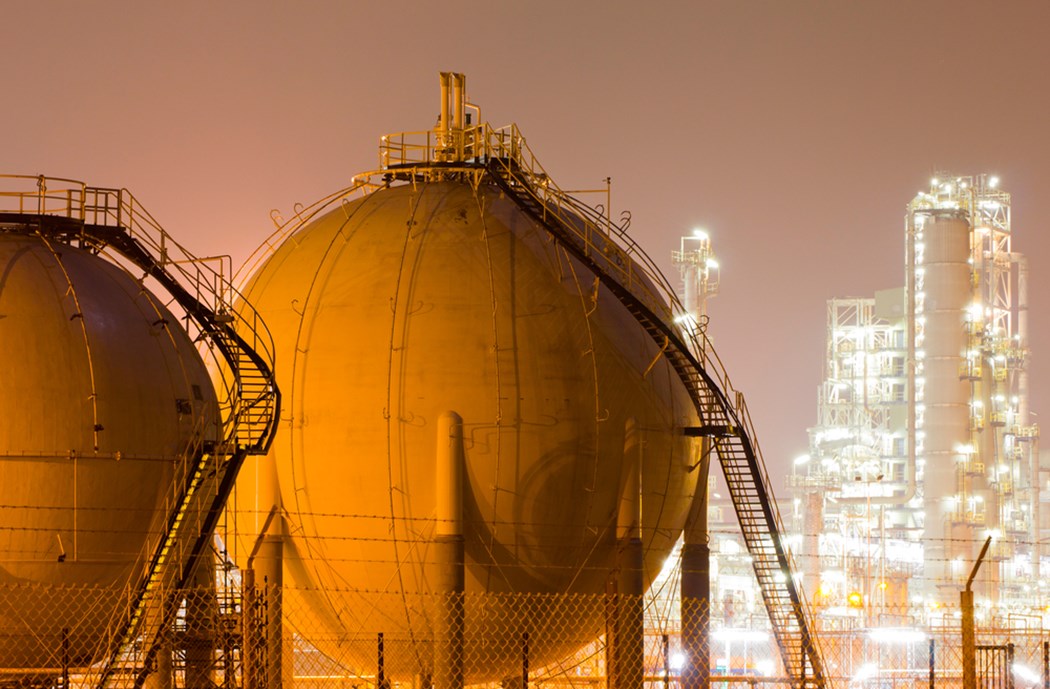 Qatar has picked Exxon Mobil Corp, TotalEnergies SE, Royal Dutch Shell and ConocoPhillips as partners for expanding the world's largest liquefied natural gas (LNG) project, news agencies reported quoting people with knowledge of the matter.
Last year, Qatar announced the world's largest LNG project at an estimated cost of US $28.75 billion, which will raise the country's LNG production capacity from 77 million tons per annum (mmtpa) to 110 mmtpa.
World's largest natural gas field
Qatar plans another expansion phase at the North Field, the world's largest natural gas field, which it shares with Iran. The North Field South Project (NFS) includes six LNG trains that will further increase Qatar's LNG production capacity by 64% from 110 mmtpa to 127 mmtpa, with an expected production start date in 2027 – thereby strengthening its position as the world's top LNG exporter and helping guarantee long term supply of gas to Europe.
The decision to award the expansion contracts to the four energy giants could be formally announced in a press conference and signing ceremony on Sunday, with TotalEnergies CEO Patrick Pouyanne and senior executives from Exxon likely in attendance, Reuters and Bloomberg reported. Exxon Chief Executive Darren Woods is separately slated to attend an energy conference with state-owned Qatar Energy (QE) later in June.
Qatar Energy had earlier decided to make a final investment decision alone to develop the $30 billion North Field expansion project, but opened a bid to seek partners later – following which the four companies submitted bids in May 2021 along with Chevron Corp and Italian energy major Eni.
Smaller offtake in projects 
The four companies chosen for the contract are already part of Qatar's existing LNG production. According to Reuters, four people confirmed Exxon and TotalEnergies were among the winners, while one source told the news agency that Shell and Conoco will also participate in the project.
The four oil majors are expected to have around 25% in total of the offtake of the new project, according to sources – proportionally a smaller stake than their share in current projects, which ranges between 25-35%.