Perenco acquires Glencore's upstream oil interests in Chad
Jun 15, 2022 by Energy Connects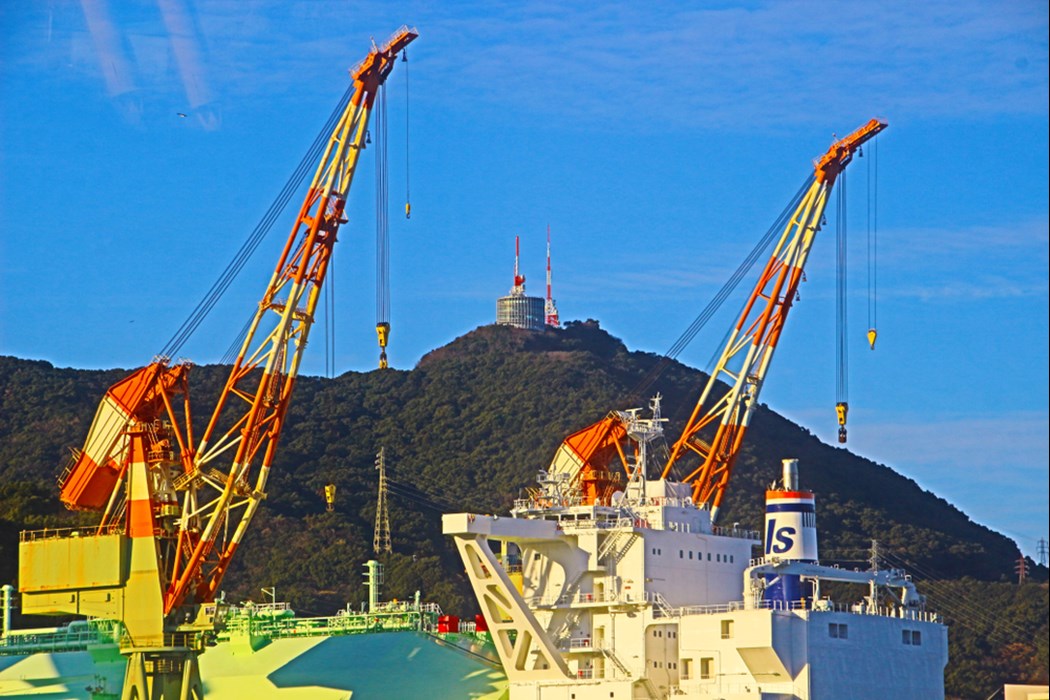 Independent hydrocarbons producer Perenco said on Wednesday it had completed the acquisition of Glencore's corporate entities holding its entire Chad upstream oil interests, thereby becoming the ultimate sole owner of PetroChad Mangara (PCM).
PCM is the operator of the Mangara, Badila and Krim oil fields in the Doba Basin, southern Chad, and Badila and Mangara fields are two large oil reservoirs where production began in 2014. Both still have significant untapped potential, while Krim is an undeveloped discovery, the company said in a statement.
According to Perenco, operations at PCM will now recommence with an expected return to previous production rates of 16,000 bopd in the near term. Oil production from the Badila and Mangara fields is exported via the Doba oil pipeline to Kribi in Cameroon.
"As we announce our entry into Chad, we are proud to start a new chapter in our history. Perenco has been operating in Central Africa since 1992, a region where our know-how in operating oil and gas fields and developing infrastructure is highly applicable," Benoît de la Fouchardière, Perenco's Group General Manager, said in a statement.
"We look forward to working with the Chadian authorities to restart production from these important fields. We believe Perenco is uniquely placed to make a meaningful contribution to the ongoing responsible development of Chad's hydrocarbon sector for the benefit of all stakeholders and are excited about establishing a long-term partnership with the country," he added.
As a result of the acquisition, PCM staff will now be integrated into the Perenco Group, joining a network of 6800 professionals in 15 countries.
Founded in 1992, Perenco is involved in the entire life cycle of projects, from exploration to decommissioning.