Oil edges higher over low US inventory expectations
Jun 08, 2022 by Energy Connects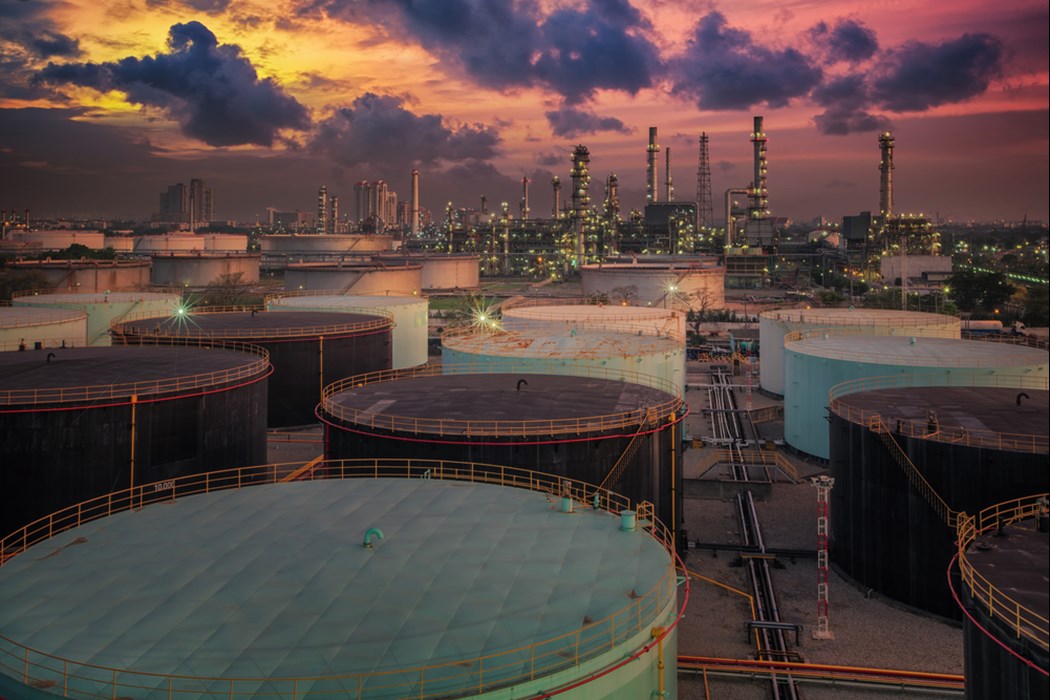 Global oil prices moved higher on Wednesday, anticipating a dwindling inventory of US oil stocks and further tightening supplies, even as energy demand soars with the upcoming driving season in the West.
Brent crude futures for August rose 21 cents, or 0.2%, to $120.79 a barrel at 0413 GMT after closing on Tuesday at the highest since May 31.
US West Texas Intermediate (WTI) crude for July was at $119.75 a barrel, up 34 cents, or 0.3%, also after reaching its highest settlement since March 8 in the previous session.
According to a recent Bank of America (BofA) report, crude oil inventories are down to precarious low points across Europe, North America, and Asia – coinciding with a drawdown in OPEC+ spare production capacity to the lowest levels since April 2020.
The BofA Global Research report also highlighted that petroleum product inventories have plunged for middle distillates and petrol as the market heads into the peak of the US driving season.
"Most worryingly, strategic oil barrels held by OECD governments are already low and set to decline steeply going forward, leaving consumers exposed to any future negative supply shock," the report added.
According to analysts polled by Reuters, the data due on Wednesday could show another decline of US crude inventories, although petrol and distillates stocks could edge higher.
"The oil market is expected to remain tight as the supply side will continue to tell a story of low inventories. Crude oil inventories will likely post more draws as driving season and vacationing heats up," OANDA analyst Edward Moya said in a note.