Mitsubishi Power signs decarbonisation deal with Egypt's ANRPC
Jun 15, 2022 by Energy Connects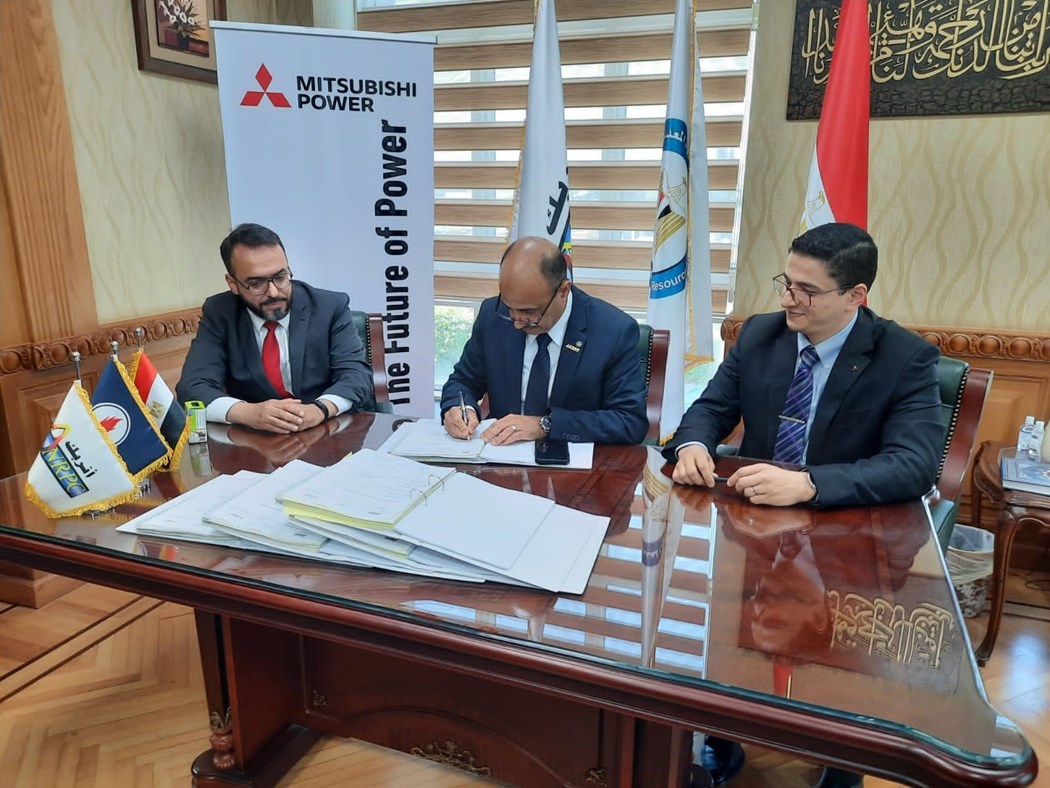 Mitsubishi Power has signed a full turnkey contract with leading Egyptian oil and gas company Alexandria National Refining & Petrochemicals Company (ANRPC) to provide advanced hydrogen fuel conversion technology solutions, the company said on Wednesday.
The solution, installed at the ARNPC refinery plant in Alexandria that provides 30% of Egypt's gasoline supply for domestic consumption, will support the company to achieve its decarbonisation goals, Mitsubishi Power said in a statement.
Under the terms of the contract, Mitsubishi Power will be responsible for the design, engineering, procurement, construction, and commissioning of fuel conversion solutions for the existing 100 ton/hour boiler, enabling it to fire up to 100% hydrogen by the end of 2023, the company said.
"We are thrilled to partner with world technology leader Mitsubishi Power on innovative fuel conversion solutions that will help us to achieve our commercial goals while reducing our carbon footprint by 22,000 tons annually," Salah Gaber, Chairman & CEO of ANRPC, said in a statement.
"Modernising existing conventional boilers by enabling fuel conversion is a practical and important milestone to enable Egypt to deliver on its ambitious energy efficiency and decarbonisation goals under the national Integrated Sustainable Energy Strategy," he added.
The contract includes the installation of state-of-the-art hydrogen burner technology and advanced control solution to ensure efficient and safe operations.
"We are proud to partner with Egypt's leading O&G refinery ANRPC, providing them with our groundbreaking hydrogen fuel conversion technology solutions, which will enable ANRPC to lower its CO2 emissions," Falk Hoffmeister, Head of Service at Mitsubishi Power Europe GmbH, said.
"The addition of hydrogen, considered to be the fuel of the future to ANRPC's fuel mix will deliver the flexibility they need to support them in achieving cost efficiencies," he added.
Mitsubishi Power's hydrogen firing technology enables thermal power systems owners to decarbonise their existing plants with minimal modifications and helps create a sustainable roadmap to reduce CO₂ emissions, the company said.