Kanoo Energy signs agreement with ADNOC for manufacturing programme at TA'ZIZ
Jun 28, 2022 by Energy Connects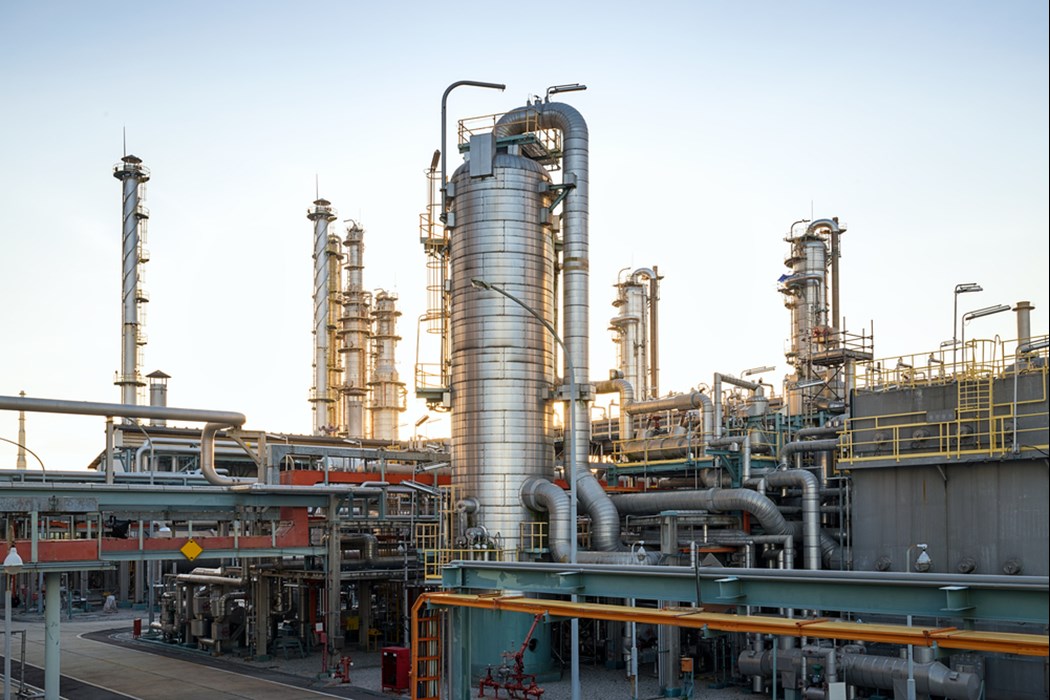 Kanoo Energy, a division of Middle East-based diversified conglomerate The Kanoo Group, has signed an Expression of Interest (EoI) with Abu Dhabi National Oil Company (ADNOC) for the TA'ZIZ programme during the 'Make it in the Emirates' forum, the company said on Tuesday.
The TA'ZIZ Industrial Chemicals Zone is a joint venture between ADNOC and Abu Dhabi Developmental Holding Company PJSC (ADQ), and aims to produce new industrial chemicals in the UAE for the first time, replacing chemicals currently imported, while also exporting to meet the growing demand for these chemicals globally.
The partnership between Kanoo Energy and TA'ZIZ will aim to locate activities at TA'ZIZ's Light Industrial and Services Zones, the company said, enabling a wide variety of products to be made locally in the UAE. Aside from Kanoo Energy, expressions of interest were signed with over 20 other investors.
The 'Make it in the Emirates' examined the UAE's potential to become a global industrial hub, and tackled various opportunities in technology, hydrogen, petrochemicals and renewable energy that support the UAE's rise as a global hub for clean energy.