Europe looks to return to coal amid Russian gas supply crunch
Jun 21, 2022 by Energy Connects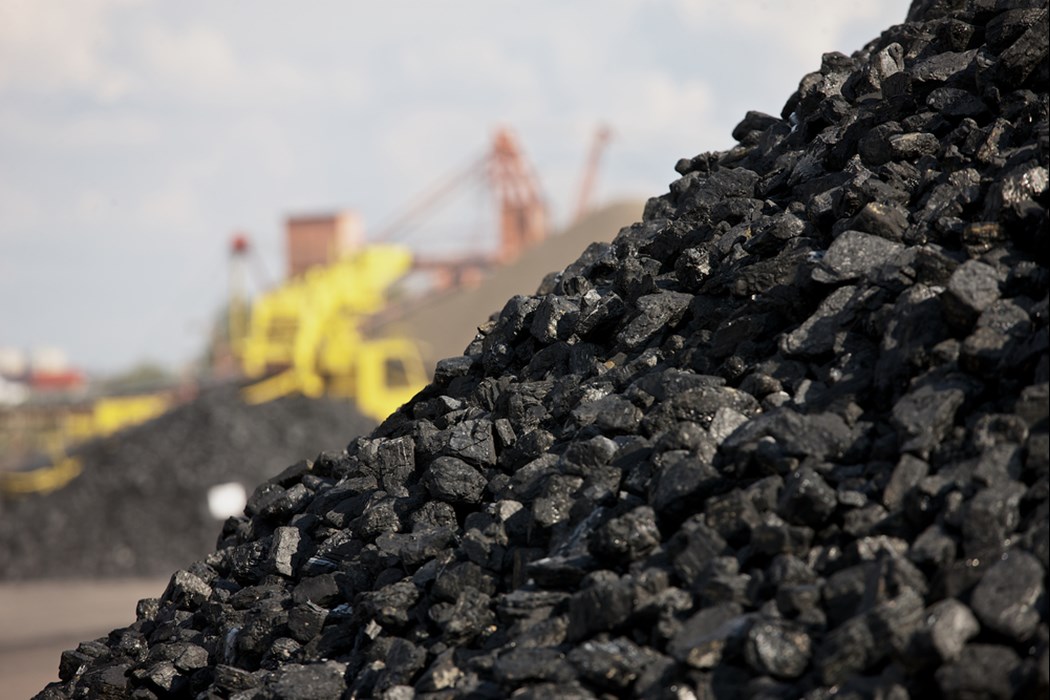 Major European energy-consuming nations such as Germany, Italy, Austria, Denmark and the Netherlands, are poised to burn more coal to cope with reduced gas flows from Russia that threaten an energy crisis soon, energy experts warned on Tuesday.
Italy was close to declaring a state of energy emergency after oil giant Eni said late on Monday it was told by Russia's Gazprom that it would receive only part of its request for gas supplies.
In parallel, both Denmark and the Dutch government said they would remove caps on production at coal-fired energy plants and will activate the first phase of an energy crisis plan due to the Russian supply uncertainty.
Last week, data obtained by Reuters showed that European countries imported 40% more coal from South Africa's main export hub in the first five months of this year than over the whole of 2021.
South Africa's Richards Bay Coal Terminal (RBCT) delivered 3,240,752 tonnes of coal to European countries by end-May this year, 15% of RBCT's overall exports, up from 2,321,190 (4%) in 2021, the figures showed.
Electricity generated by coal in the European Union jumped by 19% in the fourth quarter of 2021 from a year earlier, according to the EU's energy directorate, faster than any other source of power.
Russian gas made up more than 40% of the total gas consumption in the EU last year, leaving the bloc scrambling for alternatives as prices rose and the supply was cut off to several nations. Russia also provided 27% of the EU's oil imports and 46% of its coal imports.
German Economy Minister Robert Habeck, one of the vocal proponents for a faster exit from coal, said on Monday that the country could restart coal-fired power plants that it had aimed to phase out. "That is painful, but it is a sheer necessity in this situation to reduce gas consumption," he said.
While western Europe's post-war integration was largely driven by coal ‒ the European Coal and Steel Community formed in 1951 eventually evolved into the European Union ‒ yet the EU's consumption has long been eclipsed by countries such as China, which uses more coal than the rest of the world combined.
Total coal consumption across the EU plummeted by more than 60% in the last 30 years, the drop gaining momentum since 2018.