Borouge shares surge on Abu Dhabi stock exchange debut
Jun 03, 2022 by Energy Connects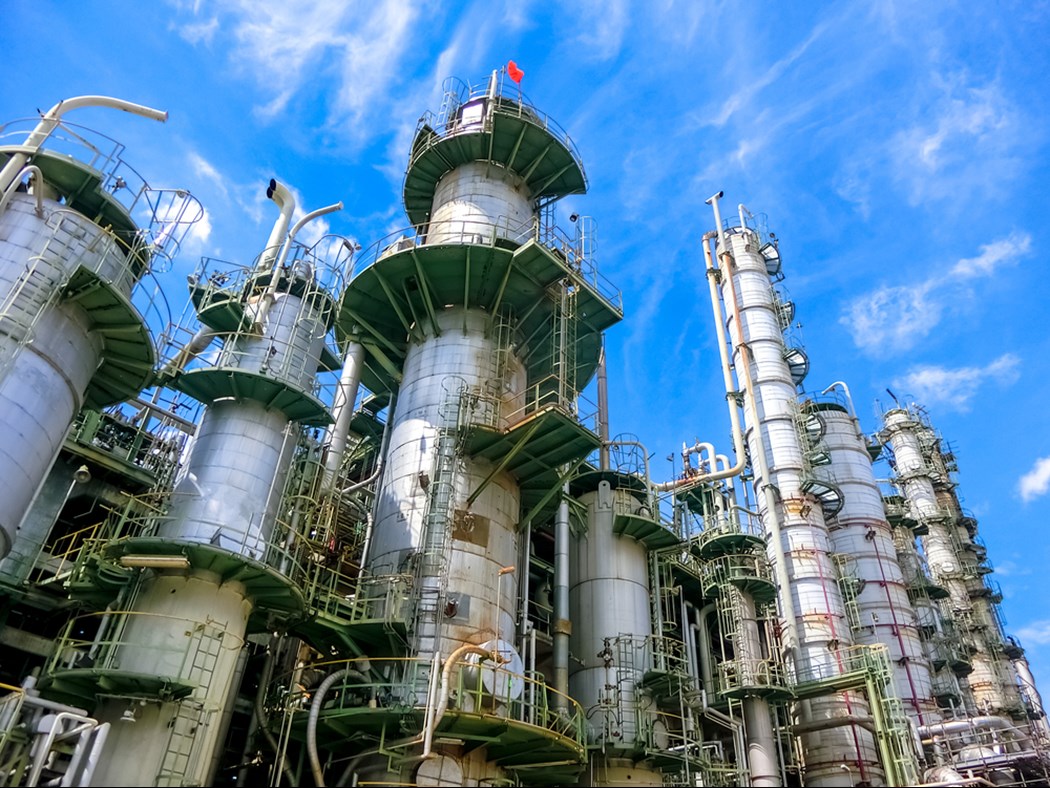 UAE-based petrochemicals major Borogue plc, a strategic joint venture between the Abu Dhabi National Oil Company (ADNOC) and Borealis, made its trading debut on the Abu Dhabi Securities Exchange (ADX) on Friday – with its share prices soaring beyond 20% within the first few hours.
Earlier on Friday, the Abu Dhabi Global Market (ADGM) welcomed the successful initial public offering (IPO) of Borouge on ADX, with the company becoming the largest ever listing to date in Abu Dhabi's history.
Share prices of Borouge, which started trading under the ticker symbol of the same name, had a market value of about $24.65 billion with a Dh3.01 share price at noon UAE time.
The Borouge IPO saw the highest subscription levels by UAE retail investors in any UAE IPO in almost two decades, and significant demand from local and international institutional investors – leading to an oversubscription by 42 times.
Of the 10 per cent of total issued shared share capital offered as part of the float, 88 per cent was earmarked for institutional investors, who placed orders of about $65.5 billion.
"We congratulate Borouge on this important milestone and the significant interest it has generated the world over. Despite volatile global markets, high investor interest in Borouge demonstrates the untapped potential and value of UAE companies for local and global investors," Ahmed Jasim Al Zaabi, Chairman of ADGM, said in a statement.
"This is a defining moment for the UAE's capital and regulatory markets. As Abu Dhabi's International Financial Centre, we're seeing a significant increase in companies registering in ADGM and exploring listings in the UAE to capitalise on the strong local and international investor demand for the UAE's national champions," he added.
As one of the best performing exchanges globally in 2021, ADX saw the number of new institutional investors increase by 77 per cent to 708 in 2021 and nine companies list last year, including ADNOC Drilling and Fertiglobe, a leading nitrogen fertilizer and ammonia producer and distributer.
In 2022, the exchange has continued its listing momentum with Abu Dhabi Ports Group raising $1.1 billion from its share sale in February to expand operations globally and boost growth.