TotalEnergies extends share buyback after profits treble to $5.7 billion
Jul 28, 2022 by Energy Connects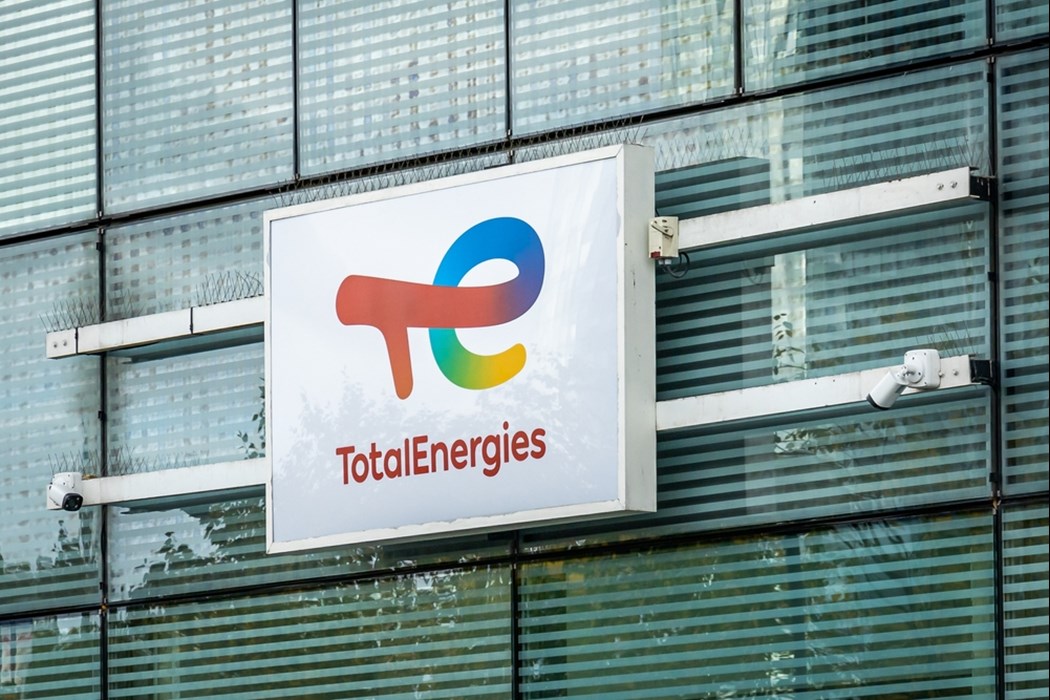 French energy giant TotalEnergies extended a share buyback programme on Thursday after its second-quarter profits surpassed an already record-breaking previous quarter on the back of strong demand and rising energy prices.
Net profit for TotalEnergies jumped nearly three times from a year earlier to stand at US $5.7 billion, while the French energy company also raised its interim dividend by 5% from last year to 0.69 euros per share.
The company joined other continental counterparts such as Shell to post the surge in second-quarter profits. However, its shares dipped by around 1% in early session trading. Overall, the TotalEnergies stock remains up by around 10% in 2022.
In a move similar to that of its European peer Equinor, TotalEnergies announced earlier this week that its directors had authorised the company to continue share buybacks of up to $2 billion in the third quarter.
Benchmark European natural gas prices and global liquefied natural gas (LNG) prices were on average at all-time highs during the second quarter.
According to oil analysts, although high crude prices usually weigh on refining margins, tight refined fuel supply globally supported record profitability in the second quarter, with Shell's refining margin soaring to $28 a barrel.
US energy major Exxon said earlier this month it could post its strongest quarter yet, with profit potentially surpassing $16 billion, almost twice its first-quarter earnings.