Shell posts record quarterly earnings of $11.5 billion amid higher refining margins
Jul 28, 2022 by Energy Connects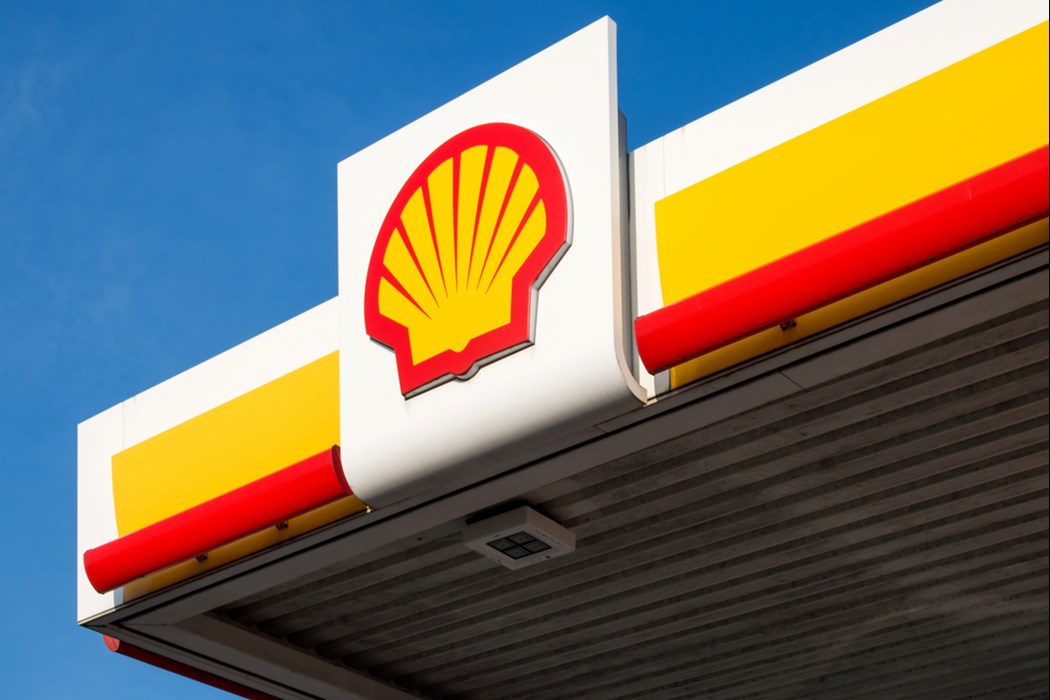 British energy major Shell has posted a record quarterly earnings of US $11.5 billion for the second quarter of 2022 despite a turbulent economic environment, the company announced on Thursday.
Adjusted earnings before interest, taxes, depreciation, and amortisation (EBITDA) for Shell stood at $23.1 billion in the second quarter of 2022 against $19 billion in the first quarter, the company said.
The spectacular result reflects higher refining margins, and higher gas and power trading and optimisation results, but was partially offset by lower liquefied natural gas (LNG) trading results, Shell said in a statement.
The company also worked to strengthen energy security through the quarter through natural gas investments in Pierce and Jackdaw (UK), participation in the North Field LNG expansion (Qatar) and Crux FID (Australia). Shell said it remains positioned for the future of energy with a final investment decision for Holland Hydrogen I (the Netherlands) and progressing the completion of the acquisition of Sprng Energy (India).
"With volatile energy markets and the ongoing need for action to tackle climate change, 2022 continues to present huge challenges for consumers, governments, and companies alike," Shell plc Chief Executive Ben van Beurden said.
"Consequently, we are using our financial strength to invest in secure energy supplies which the world needs today, taking real, bold steps to cut carbon emissions, and transforming our company for a low-carbon energy future," he added in a statement.
Shell said an announced $6 billion share buyback programme is expected to be completed by the third quarter, with total distributions significantly in excess of 30% of cash flow from operations (CFFO) for the last four quarters.
Total CFFO at Shell increased by $3.8 billion as against Q1 2022 to $18.7 billion, driven by higher adjusted EBITDA and lower working capital outflows, the company said. Working capital in the second quarter was mainly impacted by inventory price and volume hurt of $6.8 billion, offset by favourable accounts receivable and payable movements and initial margin inflows, Shell said.
The company's net debt reduced by around $2.1 billion to $46.4 billion during the quarter, the company said.
Industry analysts widely estimate the world's largest energy traders such as Shell, TotalEnergies and bp to post record earnings for the first six months of the year due to volatility in markets caused by the Ukraine crisis. An LNG supply crunch will dent some of the earnings but not in a major way, according to analysts.