Samsung Engineering partners with Aramco for Saudi EPC Champions Initiative
Jul 06, 2022 by Energy Connects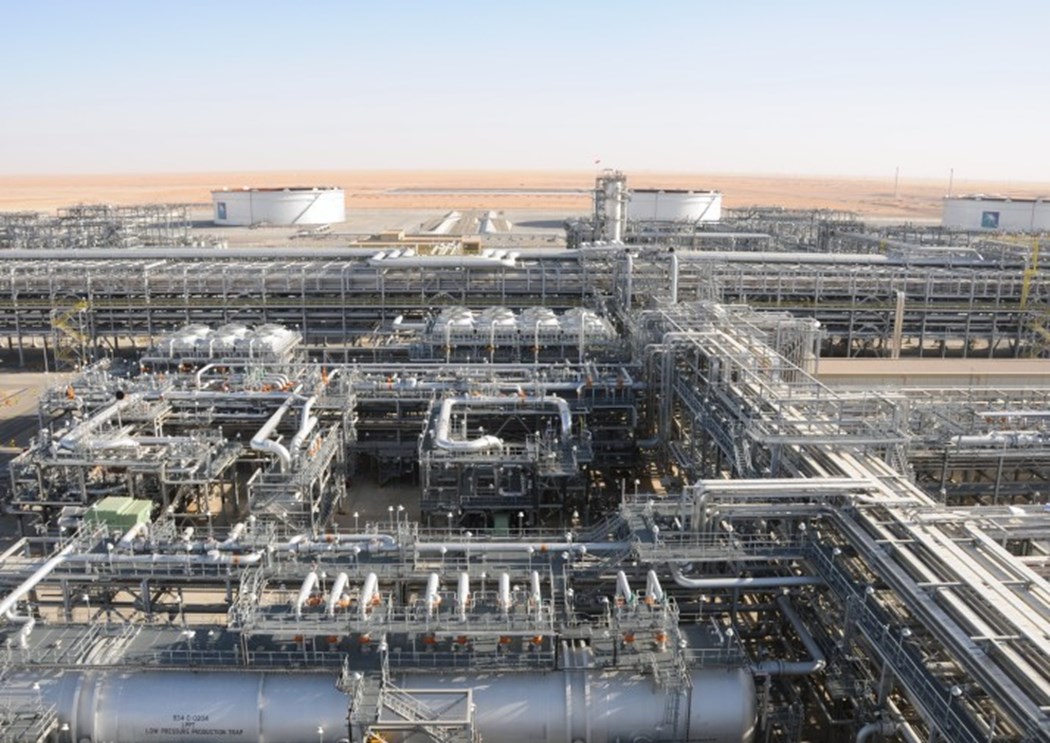 Samsung Engineering has signed an agreement with Aramco for the National EPC Champions initiative, the company said on Wednesday.
The official signing ceremony for the agreement was held on Tuesday during the Saudi Aramco Namaat Industrial Investment Program event in Dhahran, Saudi Arabia.
The National EPC Champions initiative is tailored for investments in the EPC sector to foster local industries through the Namaat programme in Saudi Arabia, and aims to build national champions, create a robust industrial ecosystem and introduce unique job opportunities.
As an International EPC contractor, Samsung Engineering, along with ARPIC, as a local EPC contractor, will establish a joint venture with the objective of increasing Saudisation levels, maximising IKTVA targets, and deploying leading construction technologies, the company said in a statement.
ARPIC has several collaborations in the oil and gas industry, including joint ventures and affiliates in the areas of manufacturing, construction, and engineering.
"It is always Samsung Engineering's mission to put our commitments for long-term development in the Kingdom as a priority and through this National EPC Champions initiative, we are proud to say that we will continue to do so in upholding that mission," Sungan Choi, President and CEO of Samsung Engineering, said in a statement.
"We are confident to provide the best digital technology and automation solution services to Aramco, while leveraging our comprehensive experience of working with ARPIC," he added.
Samsung Engineering is strengthening its competitiveness in business execution by optimising the execution system according to the characteristics of each global region, while promoting shared growth for the client in the performing country, the company said.
Samsung Engineering is building its own EPC execution systems by region through collaborations with local partners with technical skills and local production systems. In addition to Saudi Arabia, Samsung Engineering plans to expand its global operation strategy to other regions in the Middle East and Asia.