OPEC Secretary General Mohammad Barkindo passes away at 63
Jul 06, 2022 by Energy Connects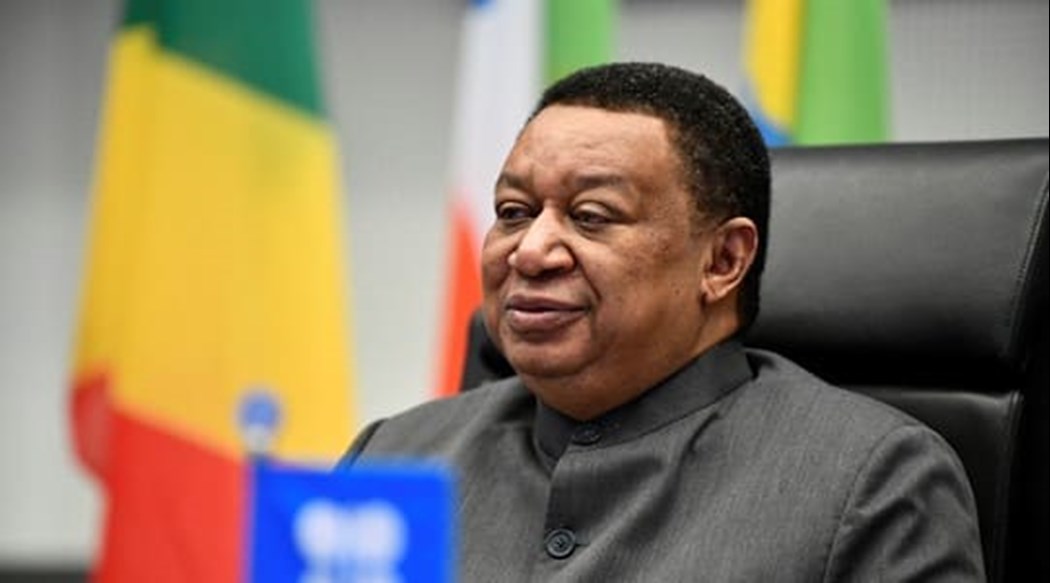 OPEC's Secretary General Mohammad Barkindo died late on Tuesday, the chief executive of Nigerian National Petroleum Corp (NNPC) has announced.
Barkindo, 63, was due to step down at the end of this month after a six-year tenure as the chief of the Organisation of the Petroleum Exporting Countries (OPEC), where he headed its Vienna-based secretariat. He had returned to Abuja in preparation for a post-OPEC career.
"We lost our esteemed Dr Muhammad Sanusi Barkindo," NNPC CEO Mele Kyari wrote on Twitter. The death was a "great loss to his immediate family, the NNPC, our country Nigeria, the OPEC and the global energy community," he added.
OPEC pays tributes
The OPEC Secretariat in Vienna also paid moving tributes to its leader.
"He was the much-loved leader of the OPEC Secretariat and his passing is a profound loss to the entire OPEC Family, the oil industry and the international community. OPEC extends its deepest condolences to his family, friends, colleagues, loved ones and his home country, Nigeria. It is a day in which words are not enough, but it is also important to express our deep gratitude for the over 40 years of selfless service that HE Barkindo gave to OPEC. His dedication and leadership will inspire OPEC for many years and decades to come," it said in a statement.
Memorable tenure
Barkindo's term spanned a series of production cuts intended to keep global oil markets in balance, culminating in the unprecedented reductions during the COVID-19 pandemic in 2020. Barkindo also oversaw the creation of the OPEC+ coalition just months after his appointment in summer 2016, steering the organisation towards greater cooperation with non-OPEC oil producers.
"HE Barkindo elevated the Organization's position and role as an active and responsible partner in the oil industry and international community through both his deeds and words... To those who were fortunate enough to know and work alongside him, they will miss his warmth, kindness and sense of humour. His example of dedication and duty will inspire future leaders in the industry," OPEC said.
Barkindo's career in the oil industry began in Nigeria in the early 1980s, and he served in various capacities at the NNPC and represented Nigeria on OPEC's Economic Commission Board.
He served as acting OPEC secretary general in 2006 before returning to the position 10 years later and led the organisation through a turbulent period for oil markets.