Asia Pacific LNG & Gas Summit to reconnect global LNG industry
Jul 06, 2022 by Energy Connects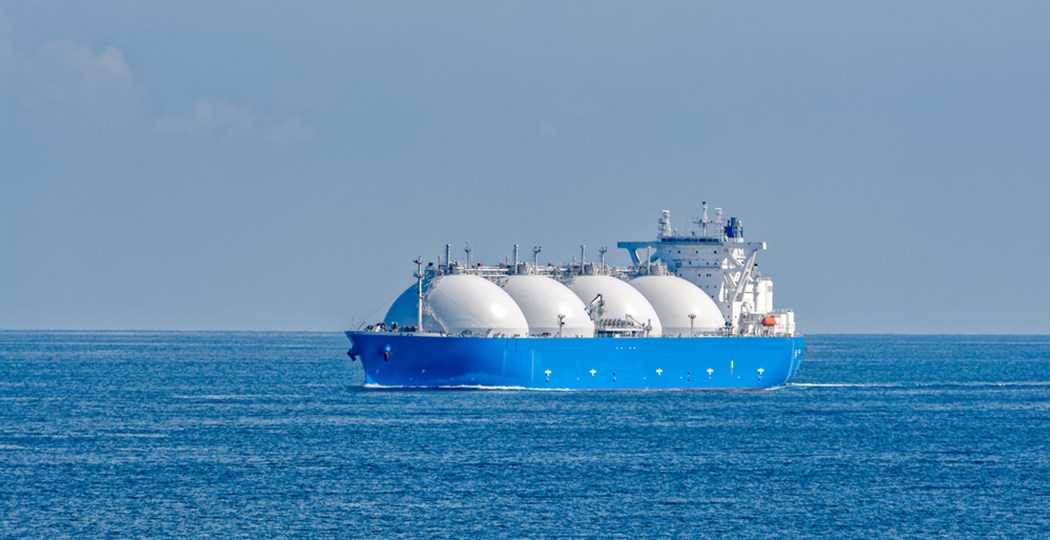 The 12th edition of the Asia Pacific LNG & Gas Summit, Asia Pacific's premier meeting place for LNG buyers and sellers, got underway at the Shangri-La Hotel in Singapore on Wednesday.
The three-day in-person summit will ensure access to the latest industry information through a comprehensive agenda that reflects the ever-changing gas and LNG market, with attendees networking with executives, senior level buyers, sellers, portfolio players and traders in the industry.
This year's agenda focuses on global LNG and gas supply and demand dynamics, energy security, market volatility and pricing, the decarbonisation of the LNG value chain, and how carbon credits can reduce GHG emissions. Speakers from across the LNG and gas value chain will address these topics in a business-centric environment, enabling attendees to shape their company's commercial agenda moving forward.
Among the energy industry leaders confirmed to speak at the summit are Akshay Kumar Singh, MD & CEO, Petronet LNG Limited; Hitoshi Nishizawa, Executive Officer, Senior Operating Officer, Optimisation Dept, JERA Co.,Inc.; Andrew Walker, VP Strategy, Cheniere Marketing Ltd.; Aravind Mohan, Head of LNG - Asia, Glencore; Yong Bum Kim, EVP Head of LNG & Clean Hydrogen, SK Gas; Jay Song, VP LNG Market Development, ExxonMobil; and Gen Kunihiro, Chairman and CEO, Diamond Gas International.
With the conference chaired by Pat Roberts, Managing Director of LNG - Worldwide Ltd, other prominent speakers include Delphi Sun, Deputy General Manager International Portfolio Development & Trading Group, ENN LNG (Singapore) Pte. Ltd; Sid Bambawale, Head of LNG (Asia), Vitol Group and Dorian Delteil, Lead Originator – Gas & Low Carbon Energy, DBS Bank.
The 12th edition of Asia Pacific LNG & Gas Summit is the leading conference supporting the global LNG, gas and energy value chain in the region. It will offer two days of conference sessions, two fully CPD accredited Masterclasses covering LNG & Gas Business Dynamics and the Implications of Energy Transition & Security for LNG Markets, Contracts & Pricing, unparalleled networking opportunities, the Asia Pacific LNG & Gas Networking App, as well as the Asia Pacific LNG & Gas Award evening.
Sponsors of the summit this year include Glencore; Mozambique LNG; Cheniere Energy, Inc.; Diamond Gas International | Mitsubishi Corporation; ICIS; BRG Energy & Climate; King & Spalding; Poten & Partners; AG&P; Quorum Software; Singapore LNG Corporation (SLNG) and AirCarbon Exchange (ACX).