ADNOC Drilling wins $2 billion contract for world's largest offshore sour gas project
Jul 28, 2022 by Energy Connects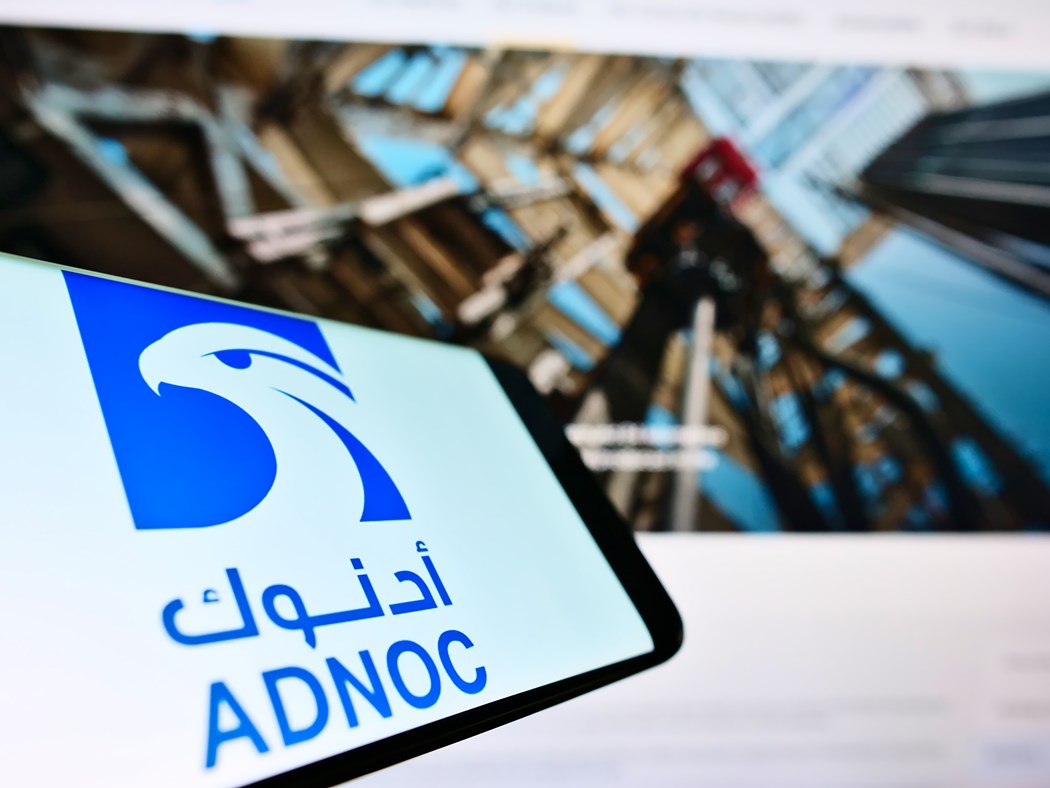 ADNOC Drilling Company has been awarded contracts worth US $2 billion to enable the delivery of ADNOC's Ghasha offshore mega gas project, the company has announced.
The contracts are valued at $1.3 billion for Integrated Drilling Services (IDS), and $700 million for the provision of four island drilling units, supporting acceleration of ADNOC Drilling's medium-term revenue and earnings growth, the company said in a statement.
ADNOC Drilling is the largest national drilling company in the Middle East by rig fleet size, and more than 80 per cent of the value of the awards will flow back into the UAE's economy under ADNOC's In-Country Value (ICV) programme, the company said.
A third contract, valued at AED2.5 billion, was also awarded to ADNOC Logistics & Services for the provision of offshore logistics and marine support services. The three contracts will cover the Hail and Ghasha drilling campaign for a maximum of 10 years, ADNOC Drilling said.
The Ghasha project is the world's largest offshore sour gas development and plays a key role in ADNOC's plans to meet growing domestic and international demand for gas, as well as enabling gas self-sufficiency for the UAE, the company said.
"These substantial awards mark another important milestone in the delivery of the Ghasha mega-project. They also demonstrate the deep expertise and experience within Adnoc Drilling," Dr Sultan Al Jaber, UAE Minister of Industry and Advanced Technology, and Managing Director and Group Chief Executive of ADNOC, said in a statement.
Production from the concession is expected to start around 2025, ramping up to produce more than 1.5 billion standard cubic feet per day before the end of the decade, ADNOC Drilling said.