ADNOC Distribution acquires 50% stake in TotalEnergies' fuel retail business in Egypt
Jul 29, 2022 by Energy Connects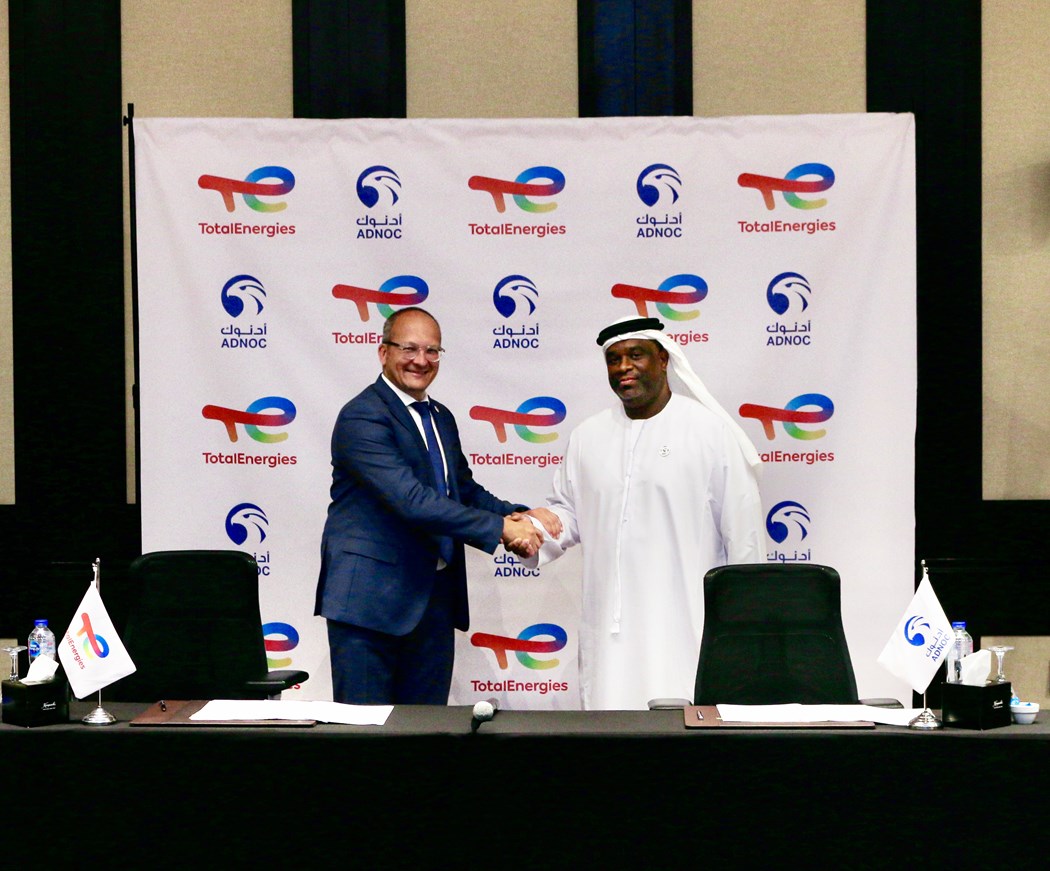 ADNOC Distribution, the UAE's largest fuel and retail distributor, has announced an agreement with TotalEnergies Marketing Afrique SAS to acquire a 50% stake in TotalEnergies Marketing Egypt LLC (TotalEnergies Egypt) for approximately US $186 million, with an additional earn-out of up to US $17.3 million if certain conditions are satisfied during the acquisition.
Established in 1998, TotalEnergies Egypt is among the top four fuel retail operators in Egypt, and the acquisition marks another important milestone in delivery of ADNOC Distribution's expansion plans, the company said.
The partnership with TotalEnergies includes a diversified portfolio comprising 240 fuel retail stations, 100+ convenience stores, more than 250 lube changing stations, and car washes, as well as wholesale fuel, aviation fuel, and lubricant operations.
Through the deal, ADNOC Distribution and TotalEnergies will develop future growth opportunities of TotalEnergies Egypt through unlocking value potential and exploring beneficial synergies in fuel distribution, lubricants and aviation businesses driven by economic growth and post COVID recovery, the companies said in a statement.
"This acquisition marks a significant milestone in ADNOC Distribution's international growth story. Egypt is the Arab world's most populous country and we look forward to entering such a dynamic market," Dr Sultan Ahmed Al Jaber, Minister of Industry and Advanced Technology, Managing Director and Group CEO of ADNOC, and Chairman of ADNOC Distribution, said in a statement.
"The acquisition is also well aligned with the industrial partnership for sustainable economic growth between the UAE, Bahrain, Egypt, and Jordan and will leverage the strengths of both the UAE and Egypt to boost growth in the related markets," he added.
The acquisition will also see the refurbishment of several service stations to full ADNOC branding, with certain future sites being constructed under the ADNOC brand, offering a robust foothold in a fast-growing fuel retail market in Egypt. The acquisition is expected to be completed in Q1 2023 pending satisfaction of certain conditions, including customary regulatory approvals, the company said.