Petronas and Shell to collaborate on carbon capture and storage solutions
Jan 11, 2022 by Energy Connects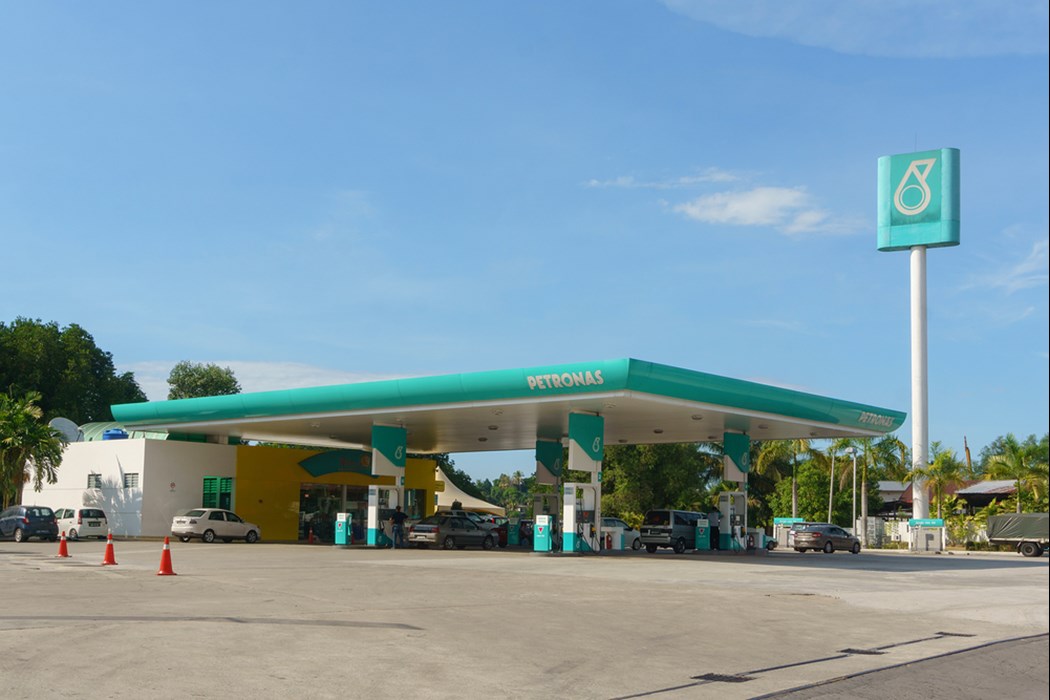 Malaysia's state oil giant Petronas has signed an agreement with Sarawak Shell Bhd (Shell) to explore opportunities and project collaborations in carbon capture and storage (CCS) to help provide carbon dioxide storage solutions in Malaysia and the region.
Under the Joint Study and Collaboration Agreement (JSCA), Petronas and Sarawak Shell will perform an integrated CCS Area Development Plan study within several locations offshore Sarawak, Petronas said in a statement on Tuesday.
The scope of the agreement includes exploring the provision of decarbonisation service to Shell's local and cross-border facilities, as well as to other potential regional customers, Petronas said.
"This is one of the many efforts to position and establish Malaysia as a leading CCS solutions hub in the region," Adif Zulkifli, Petronas' Executive Vice President and Chief Executive Officer of Upstream, said in a statement.
"Petronas has a long-standing partnership with Shell. We are confident that this latest collaboration will inspire more innovation towards managing carbon emissions and advancing our shared ambition of delivering energy solutions in a responsible and sustainable manner. This collaboration underscores Petronas' continuous efforts to explore partnership opportunities in CCS," he added.
Energy demand in South-East Asia has grown by more than 80 percent since the year 2000, with oil, coal and gas providing more than 70 percent of the region's energy.
With the region's power generation fuel mix and rapidly growing natural gas production, alongside established and emerging emissions reduction commitments, CCS has a unique and critical role to play for countries such as Malaysia and Thailand.
Last year, Petronas signed a memorandum of understanding with ExxonMobil Exploration and Production Malaysia Inc., and another with POSCO International Corporation and POSCO Engineering & Construction Co. Ltd to explore opportunities in CCS technologies.