Pemex acquires Deer Park refinery from Shell
Jan 21, 2022 by Energy Connects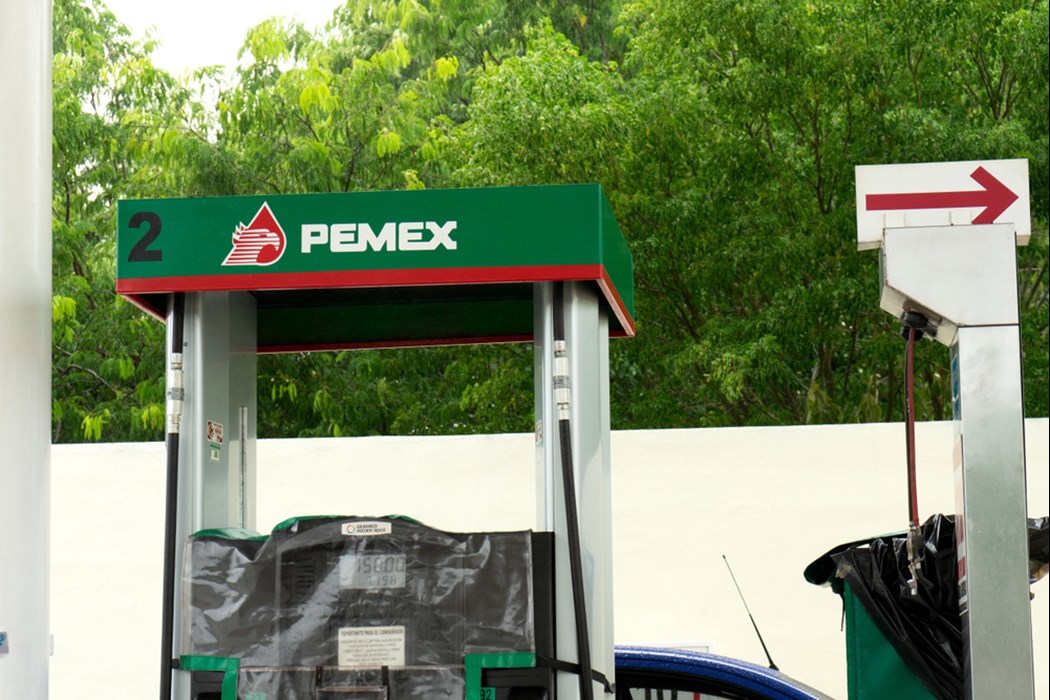 Mexican state oil company Pemex said Thursday it has taken full ownership of Shell's Deer Park refinery in Texas.
The company also signed a long-term agreement with Royal Dutch Shell on the supply of oil as part of the acquisition of Shell's Deer Park refinery.
"The financial transaction was completed under the agreed terms announced last May. The value of the transaction for the refinery's assets is $596 million, equal to 50 percent of Shell's share of the company's debt. In addition, the remaining debt of $596 million corresponding to 50 percent of PEMEX's participation was settled; the resources for the transaction were covered by the National Infrastructure Fund (Fonadin)," Pemex said in a statement.
In May 2021, Shell and Pemex announced that they had signed a sales agreement for Pemex to acquire Shell's interest in the refinery park.
However, the companies said that Shell Chemical L.P. will continue to operate its 100 percent owned Deer Park Chemicals facility which is adjacent to the site.
"The completion of this sale marks the start of a new chapter of our history in Deer Park as we've worked closely with Pemex over the past few months to ensure a safe and responsible handover of operations for the refinery," said Huibert Vigeveno, Shell's Downstream Director.
According to a document seen by Reuters in July, Shell will supply about 200,000 bpd of foreign and US crude to the plant for at least 15 years.