France's TotalEnergies exit Myanmar over brutal rights abuses
Jan 21, 2022 by Energy Connects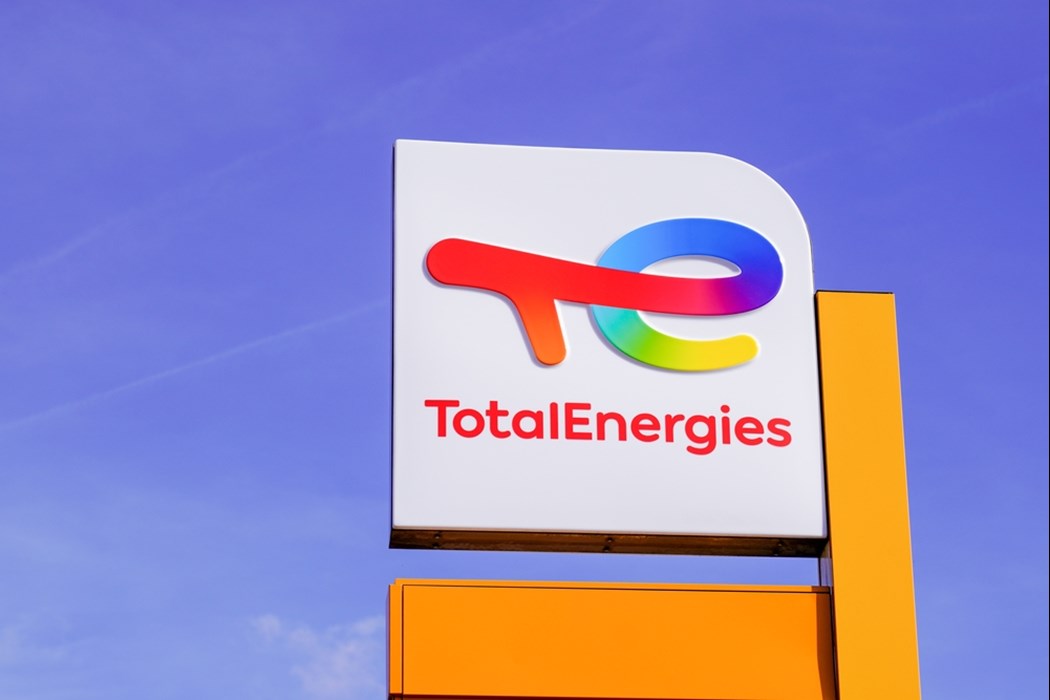 French energy giant TotalEnergies said on Friday it will withdraw from its Myanmar oil field project, citing rampant human rights abuses and the brutal aftermath of the country's military takeover.
"Since the February 1 coup, we have seen the evolution of the country and it is clearly not favourable: The situation of rule of law and human rights in Myanmar has clearly deteriorated over months and despite the civil disobedience movements, the junta has kept power and our analysis is that it's unfortunately for the long term," TotalEnergies said in a statement released on Friday.
The announcement came just a day after the French conglomerate said it supports the imposition of sanctions on its payments to Myanmar's junta, and that it had asked the American and French governments to create a framework for targeted penalties against the country's lucrative oil and gas funds.
TotalEnergies CEO Patrick Pouyanné said in a letter to Human Rights Watch released on Thursday, that the company was using all the tools at its disposal to stop funding the junta that took over Myanmar's government and its bank accounts in February 2021.
"TotalEnergies will not only comply with any sanction decision from the European or American authorities but also supports the implementation of such targeted sanctions," Pouyanné said in a transcript of the letter published by the rights group.
TotalEnergies' Yadana gas field represents one of the largest single sources of income for Myanmar's military leaders – the government receives hundreds of millions of dollars each year from the project.
The ruling Myanmar military dispensation has moved to crush dissent with increasing brutality since their takeover, abducting youth, killing health care workers and torturing prisoners.
The French energy conglomerate, along with other global companies, has faced increasing pressure from rights groups and a shadow civilian government in Myanmar to curb the payments since the army seized power.
The sanctions would target the state-owned Myanmar Oil and Gas Enterprise (MOGE), a joint venture partner in all offshore gas projects in Myanmar. Other key stakeholders include Yadana with Total, Chevron, and Thailand's PTT Exploration & Production. TotalEnergies has a majority stake in the venture and runs its daily operations, while MOGE collects revenues on behalf of the government.
Pouyanné wrote in his letter that TotalEnergies had formally requested the French Foreign Ministry to create a framework for the implementation of targeted sanctions.
Nearly 50 percent of Myanmar's foreign currency comes from natural gas revenues, with MOGE expected to earn $1.5 billion from offshore and pipeline projects in 2021-22, according to a Myanmar government forecast.
Chevron was cited by Reuters on Friday that it plans an exit from Myanmar.