Baker Hughes results provide first glance at oil & gas industry's fourth quarter
Jan 20, 2022 by Energy Connects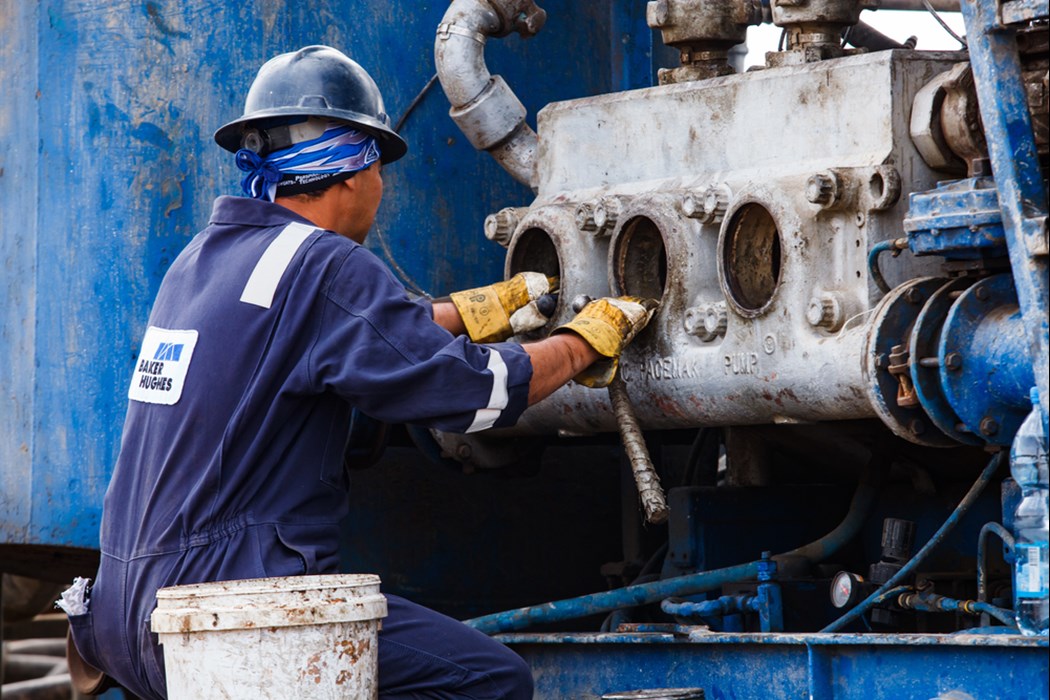 Global oil field services provider Baker Hughes Co. on Thursday posted a net income of US $294 million and revenue of $5.52 billion for the fourth quarter, but its earnings per share failed to beat Wall Street estimates.
The company's net revenue for the quarter was up 8 percent sequentially (QoQ) and flat year-over-year – but was higher than the estimate of Wall Street analysts at US $5.5 billion.
The company's order book of US $6.7 billion for the quarter were up 24 percent sequentially and 28 percent year-over-year, Baker Hughes said in a release detailing its quarterly and annual results.
For the year, the Houston-based company said that its loss narrowed to $219 million, or 27 cents per share. Total annual revenue was reported as US $20.54 billion.
On a per-share basis, Bake Hughes said it had net income of 32 cents. After adjusting for non-recurring gains, the company's earnings came to 25 cents per share. The average estimate of 10 analysts surveyed by Zacks Investment Research was for earnings of 29 cents per share, AP reported.
The results and earnings declared by Baker Hughes offers investors a first glimpse at the oil and gas industry for the quarter, as well as the industry outlook and trends for the year ahead. The quarterly results of Schlumberger - due on Friday - are expected to provide more insight into the overall health of the industry.
"We are pleased with our fourth quarter results as we generated another quarter of strong free cash flow, solid margin rate improvement, and strong orders from TPS," Lorenzo Simonelli, Baker Hughes chairman and chief executive officer, said in a statement.
"As we look ahead to 2022, we expect the pace of global economic growth to remain strong although slightly moderate compared to 2021. We believe the broader macro recovery should translate into rising energy demand for 2022 and relatively tight supplies for oil and natural gas, providing an attractive investment environment for our customers," he said.