At least 17 people killed in Ghana mining town blast
Jan 21, 2022 by Energy Connects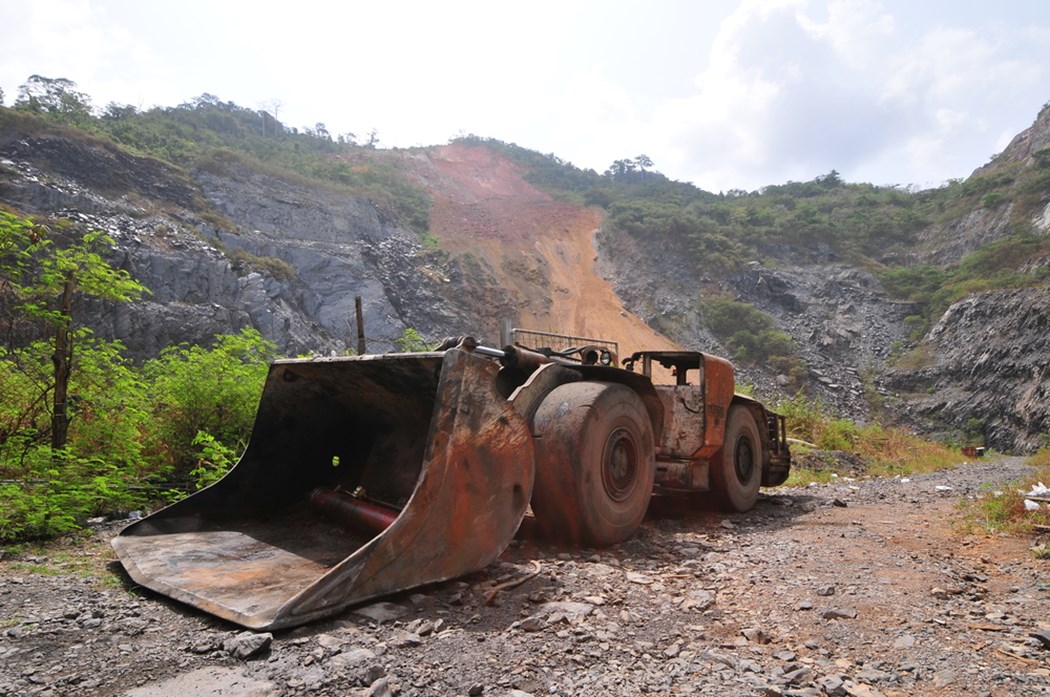 At least 17 people were killed and 60 injured in a massive explosion near a mining town in western Ghana, officials said on Friday.
Ghana's minister for lands and natural resources, Samuel Jinapor, told local media that the explosion near Bogoso happened when a truck carrying explosives to a gold mine collided with a motorcycle on Thursday.
The owner of the truck company was identified as a company called Maxam.
Pictures emerging from local media showed plumes of smoke rising above gutted buildings and scattered debris.
The blast occurred in Apiate – between the towns of Bogoso and Bawdie, about 140 km from the Chirano gold mine, run by Toronto-based Kinross (K.TO). The blast appeared to have completely levelled the town, CNN reported.
Local police said most of the victims had been rescued and admitted to local hospitals.