Aramco expands downstream presence in Europe with investments in PKN
Jan 12, 2022 by Energy Connects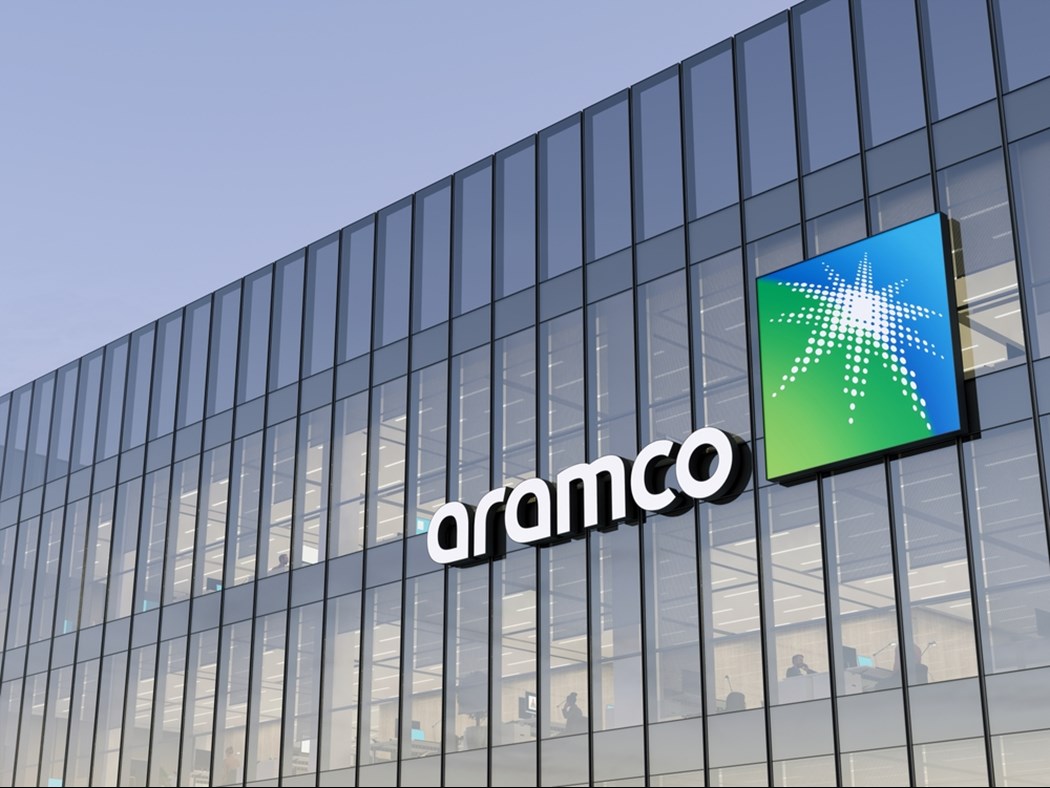 Saudi's oil giant Aramco said on Wednesday it is expanding its global downstream presence with investments in Poland's refining, wholesale, and jet fuel marketing segments.
Aramco said in a statement it is acquiring 30 percent stakes in a 210,000 barrels per day refinery in Gdansk; 100 percent stakes in an associated wholesale business; and 50 percent in a jet fuel marketing joint venture with bp.
These acquisitions will be made from Polish refiner and fuel retailer PKN Orlen following its proposed merger with Grupa Lotos, Aramco said, subject to regulatory approval.
"These acquisitions will support the diversification of Aramco's product portfolio across the hydrocarbon value chain — including a focus on liquids-to-chemicals pathways," said Mohammed Al Qahtani, Aramco Senior Vice-President of Downstream.
"Our expanding global network of refineries and chemical joint ventures allows us to reach new markets with our products, and strategically place crude oil volumes across different geographies. Our business objectives for oil and chemicals are closely aligned with PKN Orlen, and we are exploring additional opportunities in the European petrochemicals market, as well as in R&D," he added.
Aramco said they have also signed a memorandum of understanding (MoU) with PKN Orlen and SABIC, one of the world's largest petrochemicals companies, to explore joint opportunities in Poland and elsewhere in Central and Eastern Europe.