Adani wins key India coal supply tender amid rush to avoid energy crisis
Jan 06, 2022 by Energy Connects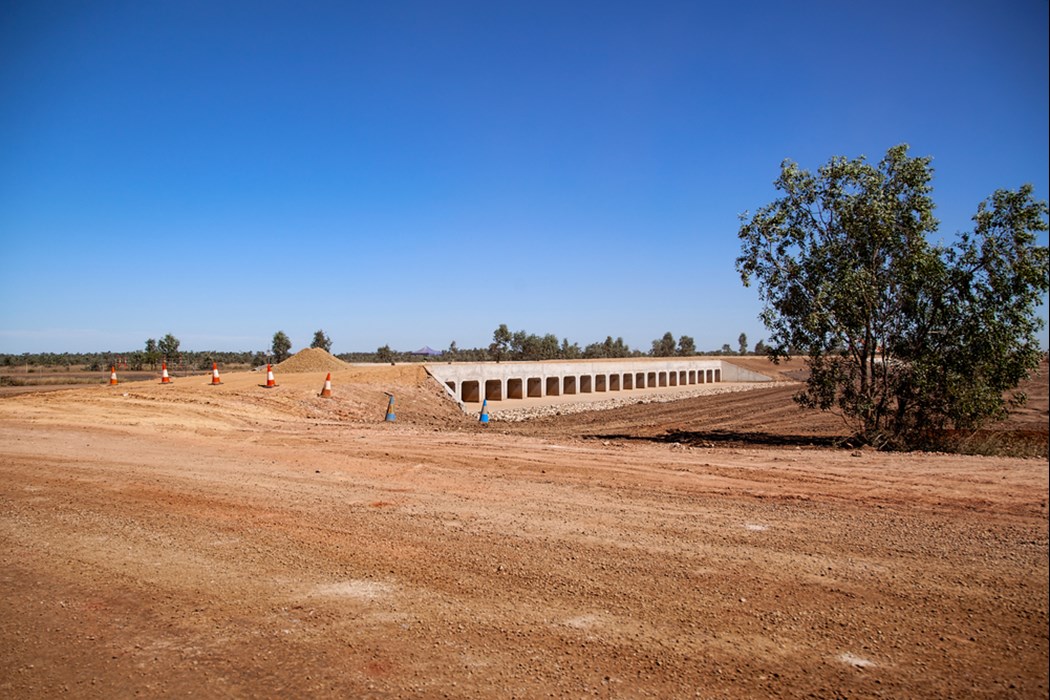 Two of India's biggest state-run power suppliers are studying a proposal from Adani Enterprises Ltd. for supplying one million tons of overseas coal each to its power plants, as the country seeks to avoid a repeat of last year's peak energy crisis.
Last October, the government run National Thermal Power Corporation (NTPC) – India's top electricity generator – issued its first tender for coal imports in more than two years. Adani, India's largest trader of imported thermal coal, has submitted a proposal to NTPC to supply one ton of coal from its Carmichael coal mine in Australia, Bloomberg reported on Thursday.
In the eastern Indian city of Kolkata, another state-run power giant Damodar Valley Corp (DVC) is examining a similar proposal from Adani for the supply of the same volume to its power plants, according to unnamed officials cited by Bloomberg.
Coal accounts for nearly 70 percent of India's electricity generation, and consumption is forecast to rise in the next few years despite the government's massive push towards renewables and its commitment to reduce reliance on fuel imports.
Supply disruptions and rising energy demand across the country left India struggling with acute power shortages last year, leading to outages in many states and major restrictions that crippled production in energy-hungry industries.
The situation prompted India's Ministry of Power to issue emergency directives to both NTPC and DVC in October to supply as much power as needed to the National Capital Region as per their power purchase agreements and prevent widespread blackouts in New Delhi.
Global coal supplies have come under increasing pressure in recent days with Indonesia, the world's top exporter of thermal coal and China's largest overseas supplier, announcing a ban on exports in January to avoid outages at domestic generators run by state-owned utilities.
The Adani Group is unlikely to face any similar scenarios as it plans supply from its mine in the world's largest coal basin in Australia. Last month, Adani said it will begin exporting high quality, low sulphur coal from Carmichael mine, tapping a new multi-decade source to meet energy needs.