Opec+ agrees to boost September crude supply by 100,000 bpd
Aug 04, 2022 by Energy Connects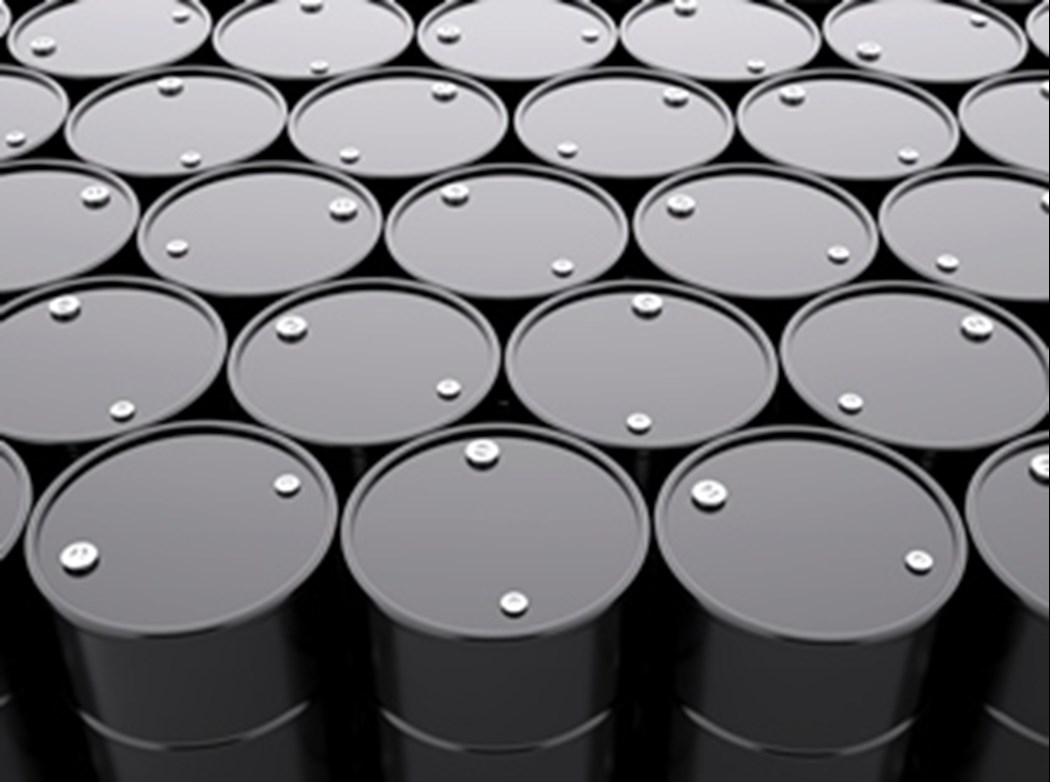 OPEC+ will raise its oil output by 100,000 barrels per day in September, the global energy grouping has announced – an increase that's equivalent to 0.1% of global demand.
The decision to bring additional crude to the global market but at a slower rate than anticipated, was taken during an online meeting on Wednesday. It comes after weeks of speculation that US President Joe Biden's recent trip to the Middle East will bring more oil to the world market.
OPEC+, a group that also includes Russia, will hold its next meeting on September 5 to review market dynamics, it said in a statement. According to analysts, the decision reflects OPEC+ policy to recalibrate production amid continued price volatility caused by fears of a recession that could dent crude demand.
The increase of 100,000 bpd will be one of the smallest since OPEC quotas were introduced in 1982, as per OPEC data reported by Reuters. "This is a smaller increase but an increase nonetheless," Amos Hochstein, senior US State Department adviser for energy security, told CNN.
"I think we're focused much more on the bottom line, and that is reducing the price of oil in the market," Hochstein said, adding that US petrol prices fell well below $4 per gallon.
Oil prices that treaded in volatile territory in recent weeks have seen a drop in prices from recent highs of more than $123 per barrel to around $100 per barrel.