Haitham Al-Ghais takes charge of OPEC ahead of key output meeting
Aug 01, 2022 by Energy Connects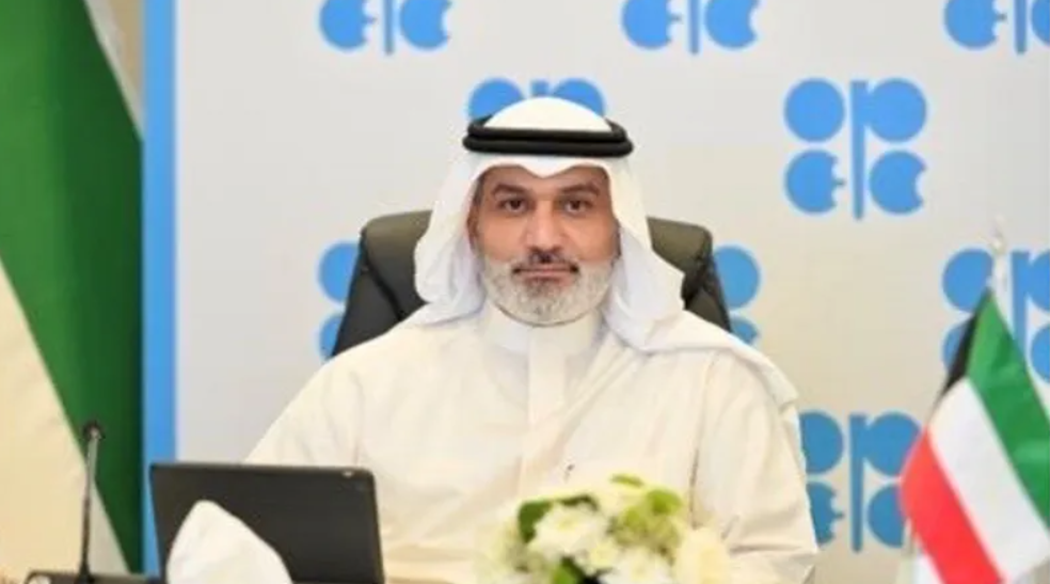 Oil industry veteran Haitham Al-Ghais formally began his new role as Secretary-General of the Organisation of the Petroleum Exporting Countries (OPEC) on Monday, taking over from Nigeria's Mohammad Barkindo, who died in July.
Al-Ghais, Kuwait's former OPEC governor, was elected as the Secretary General at the special video conference of OPEC ministers in early April, for a three-year term. He is the first Kuwaiti to hold the position.
The first global interface for Al-Ghais as the OPEC chief will be chairing his first OPEC+ ministerial meeting on Wednesday, August 3, in which the group is likely to decide whether to keep oil output unchanged for September. He will also attend meetings of the technical committee and the Joint Ministerial Monitoring Committee.
'Volatile and turbulent market'
Al-Ghais takes charge of the global oil group amid soaring energy demand and tight supplies across the industry. In separate interviews with Kuwait's state news agency KUNA and the AlRai newspaper published on Monday, Al-Ghais described the current situation of the oil market as "very volatile and turbulent".
He also reiterated OPEC's stated position that the group does not control oil prices, "but it practices what is called tuning the markets in terms of supply and demand".
On the recent jump in oil prices, Al-Ghais told AlRai: "As for me, I still stress that the recent rise in oil prices is not only related to the developments between Russia and Ukraine… All the data confirm that prices began to rise gradually and cumulatively, and before the outbreak of the Russian-Ukrainian developments, due to the prevailing perception in the markets that there is a shortage of spare production capacity, which has become confined to a few and limited countries."
'Russia an influential energy player'
He also said that OPEC was not in competition with Russia, calling it "a big, main and highly influential player in the world energy map".
A veteran of the Kuwait Petroleum Corporation (KPC) and Kuwait's OPEC Governor from 2017 to June 2021, Al-Ghais was serving as Deputy Managing Director for International Marketing at KPC at the time of his appointment.
He succeeds Mohammad Barkindo, a long-serving veteran of Nigeria's oil industry and OPEC, who was instrumental in expanding OPEC's historical efforts to support sustainable oil market stability.