Energy industry needs to boost diversity and equity to advance the energy transition agenda
Aug 04, 2022 by Energy Connects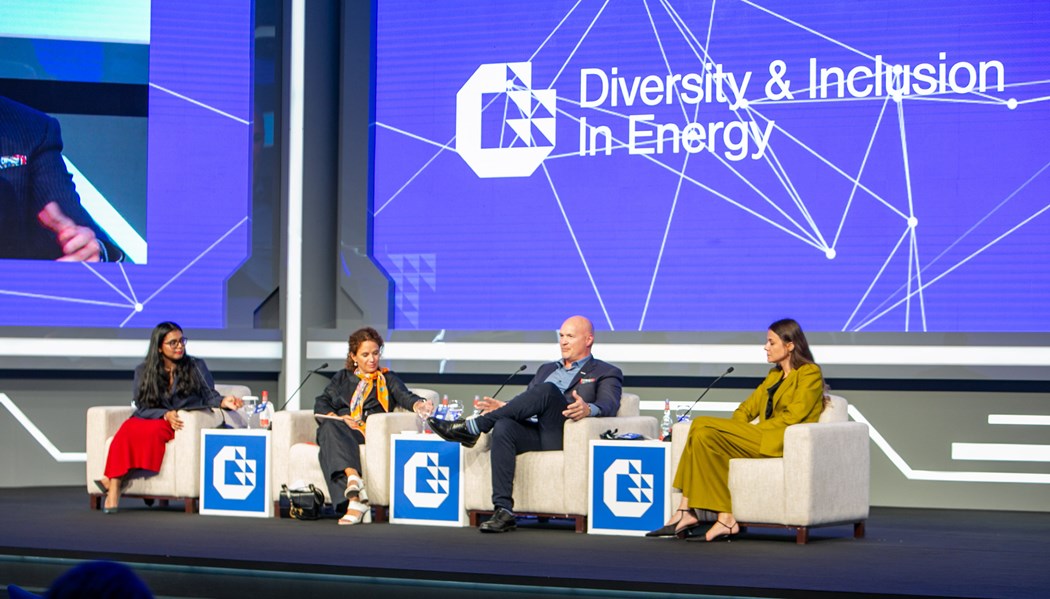 The energy industry must urgently work towards implementing more diversity, equity and inclusion (DEI) across its ranks to foster true innovation and work towards a just energy transition.

That was the key takeaway from a Gastech 2022 webinar titled "A post-pandemic view on the diversity, equity, and inclusion agenda in the energy sector," that was held on Wednesday. Nearly 900 global energy executives and professionals registered for the hour-long webinar.
Organised by Gastech 2022 and Energy Connects, the webinar saw an expert panel of speakers from top energy companies and organisations explore what a more diverse workforce means for the industry, and shared inspirational experiences that will help the sector navigate the pathway in transforming their workforce.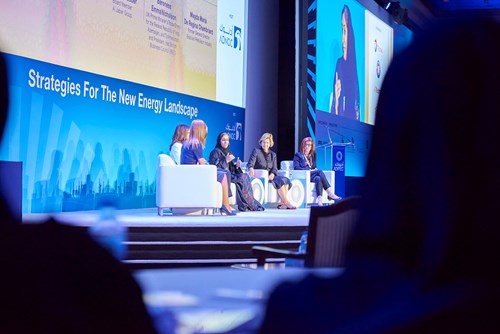 "It's very important for the oil, gas and energy industry to pay more attention to DEI, because it has a critical role to play in the energy transition," said Prof Lei Yang, Deputy President of the Institute of Energy, Peking University and one of the speakers at the webinar.

"We want to make the companies in the age of low-carbon energy more inclusive, and we need to work together to make the industry more transparent. We have a lot of work ahead," he added.

According to the panellists, that work also includes examining what is being done to ensure that diversity, equity and inclusion remains a priority concern for energy industry leaders, as well as scrutinising how current recruitment practices reflect new realities in the job market.

"Lack of employee engagement in companies costs a staggering $7.8 trillion globally. That's the reason why we need diversity, equity and inclusion among employees," said Iman Hill, Executive Director, International Association of Oil and Gas Producers (IOGP), and a webinar speaker.

"On top of it, the energy industry is no longer attractive to some of the current workforce, let alone the WF of tomorrow. A recent EY survey found that 39% of the respondents ranked the energy industry as very unattractive," she added.

According to him, in order to tackle this problem, some companies have deployed employee workgroups to implement better DEI across the floor. "Some companies have become increasingly vocal about DEI issues, as we saw in the case of George Floyd. But company policies and meaningful action must align with those vocal statements, otherwise it becomes just a lip service and that's even more damaging," Hill said.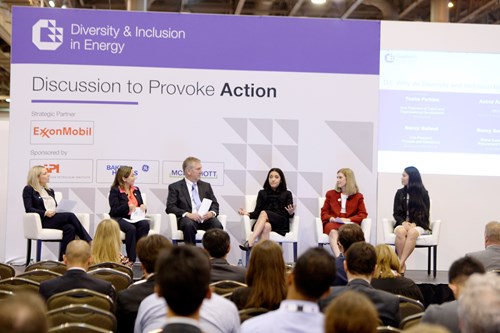 While the panel concurred that employees with different backgrounds and lived experiences bring their own unique strengths to help teams to tackle problems and uncover new ideas, opinion differed on the solutions to boost DEI across the industry.

"The energy industry needs to share with the broader audience what it is all about, and what we do for individuals to grow to their full potential and being authentic professionals, while at the same time providing reliable energy security. That's why DEI must make our industry very attractive as a whole," said Tze San Koh, President – China Gas Marketing, ExxonMobil.

According to Alan Heng, Chief Executive Officer, Pavilion Energy, when it comes to remote work, the problem is not with the person working from home (WFH), but with the mindset of the supervisors and managers, who need to be sensitive to the needs for hybrid work.

"At the same time, it is clearly a lot easier to WFH if you are outgoing, but what about the introverts in us, those who will not go out of their way to engage with people – WFH is even worse for them. So, the need is to find a balance between remote and physical work across the industry. The more we adapt the more we make things normal with a hybrid work culture," he added.
If you missed the webinar, register to watch the on-demand recording online.