Petrobras shareholders put former energy official on path to become CEO
Apr 14, 2022 by Energy Connects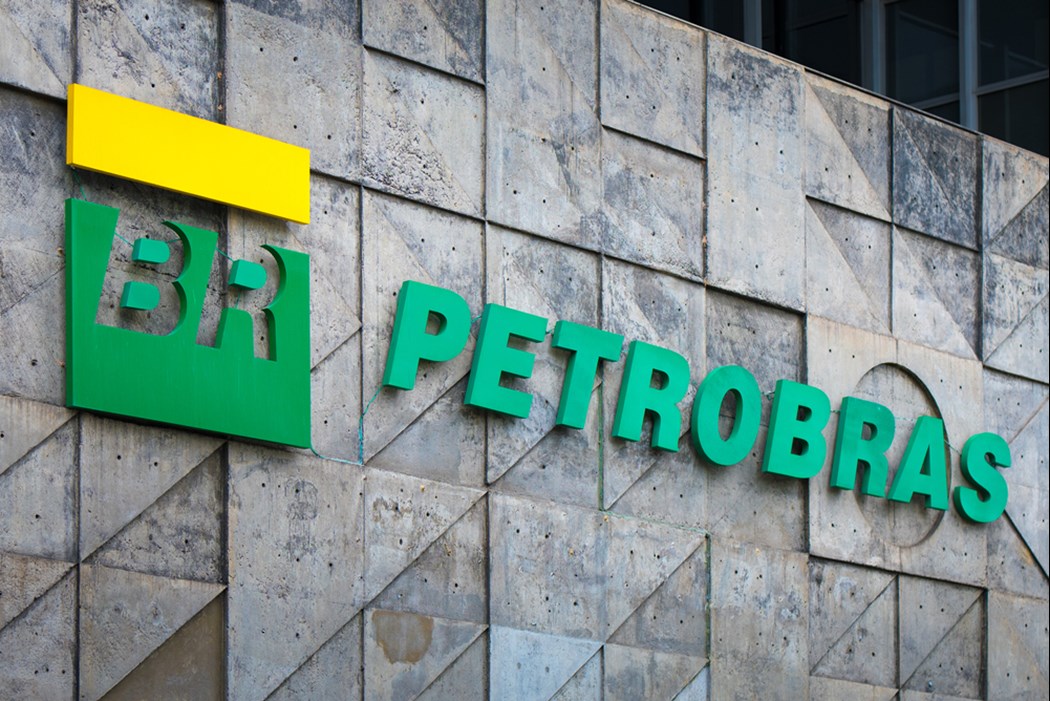 Shareholders in Brazil's Petrobras have elected José Mauro Coelho as a board member on Wednesday, paving the road for the former energy ministry official to become the company's chief executive officer, reported several news agencies Thursday morning. 
Under the company's protocols, the CEO must be on the firm's board which was decided on Wednesday. The annual shareholders' meeting will continue till Thursday morning in which it is expected to elect Coelho as the CEO.
Coelho is a sign of ending the turbulent leadership of the company. He is elected at a time of high fuel prices which has become a political issue to be addressed in the upcoming presidential elections in October.
Coelho will be the third Petrobras CEO under President Jair Bolsonaro who said he wants someone more professional at the company.
As a state controlled company, Petrobras follow international prices but also shields consumers from short-term volatility through subsidies. Coelho was not the government's first choice; however, he gained support among shareholders due to his free market policies statements.