OPEC warns EU it's impossible to replace Russian oil
Apr 12, 2022 by Energy Connects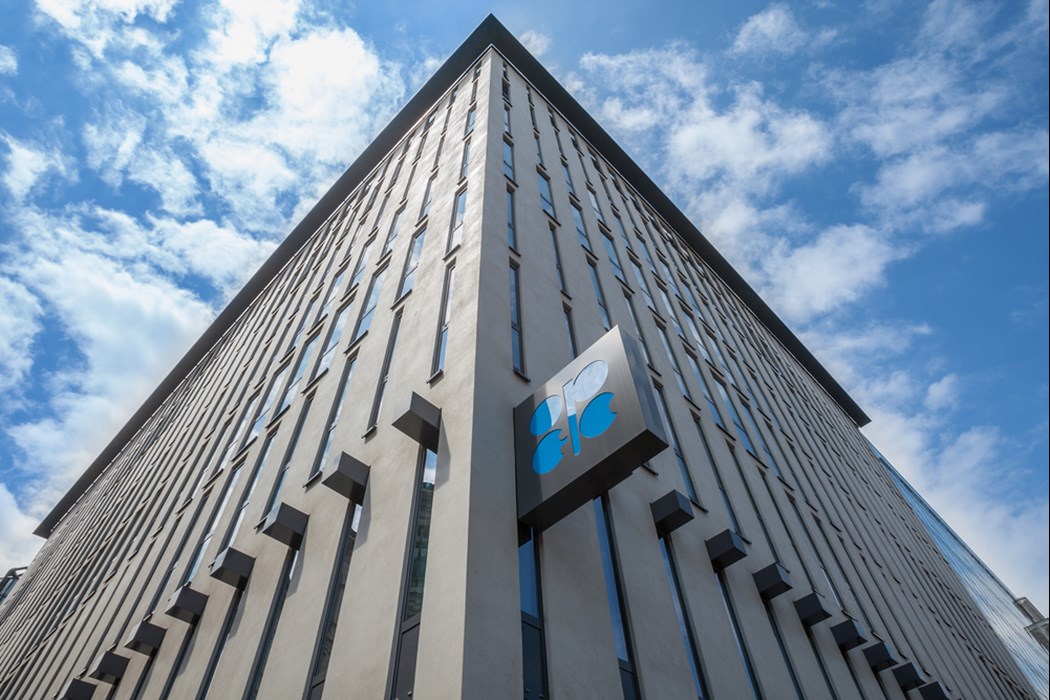 The Ukraine crisis could create one of the world's worst ever oil supply shocks, OPEC has said, warning that it would be impossible to replace more than 7 million barrels per day (bpd) of Russian oil and other liquids exports potentially lost due to current or future sanctions or voluntary actions.
The comments by OPEC Secretary General Mohammad Barkindo came as he met European Union officials in Vienna on Monday amid calls for the group to increase output.
Although Russian oil has been excluded from EU sanctions so far, the European Commission is drafting proposals for an oil embargo on Russia, the foreign ministers of Ireland, Lithuania and the Netherlands said on Monday at a meeting of EU foreign ministers in Luxembourg.
Australia, Canada and the United States have already banned Russian oil purchases.
"We could potentially see the loss of more than 7 million barrels per day (bpd) of Russian oil and other liquids exports, resulting from current and future sanctions or other voluntary actions," Barkindo said. "Considering the current demand outlook, it would be nearly impossible to replace a loss in volumes of this magnitude," he added.
Barkindo also said that the current highly volatile market was a result of "non-fundamental factors" outside OPEC's control, in a clear signal that the producers' group would not pump more oil.
The comments came in response to EU representatives who pointed out that OPEC has a responsibility to ensure balanced oil markets, and that in the short term, an embargo on Russian crude would trigger a dash to replace it with alternative supplies.
OPEC+ members, including Russia, have agreed to raise output by about 432,000 barrels per day in May, as part of a gradual unwinding of output cuts made during the height of the COVID-19 pandemic.