Oil drops as IEA details plans of release from emergency stockpiles
Apr 08, 2022 by Energy Connects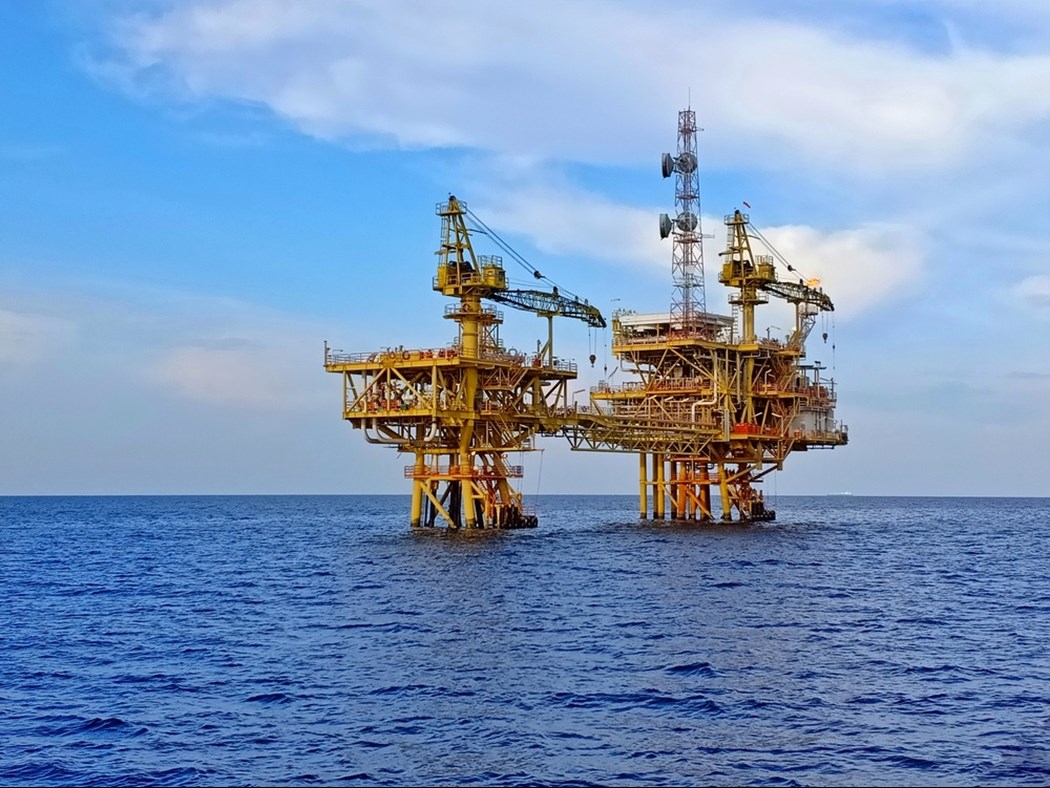 Member countries of the International Energy Agency (IEA) on Thursday agreed to jointly release 120 million barrels of crude and oil products from their emergency stockpiles, aimed at cooling global oil prices that spiked following Russia's invasion of Ukraine.
"The unprecedented decision to launch two emergency oil stock releases just a month apart, and on a scale larger than anything before in the IEA's history, reflects the determination of member countries to protect the global economy from the social and economic impacts of an oil shock following Russia's aggression against Ukraine," said IEA Executive Director Fatih Birol. 
The agency said that the United States will contribute about 60 million barrels, from its Strategic Petroleum Reserve (SPR) that was previously announced on March 31.
At the beginning of the Russian invasion, IEA said that its member countries held 1.5 billion barrels in public reserves and about 575 million barrels under obligations with industry. 
"Therefore, the two IEA collective actions this year of 62.7 million barrels, which was agreed on 1 March, and 120 million barrels amount to 9% of total emergency reserves," said the agency in a statement.
Oil prices dropped on Friday as news about the release  from emergency stocks offsets concerns of shortages due to the ongoing geopolitics.