Halliburton Q1 profits jump 85% on crude prices and demand
Apr 19, 2022 by Energy Connects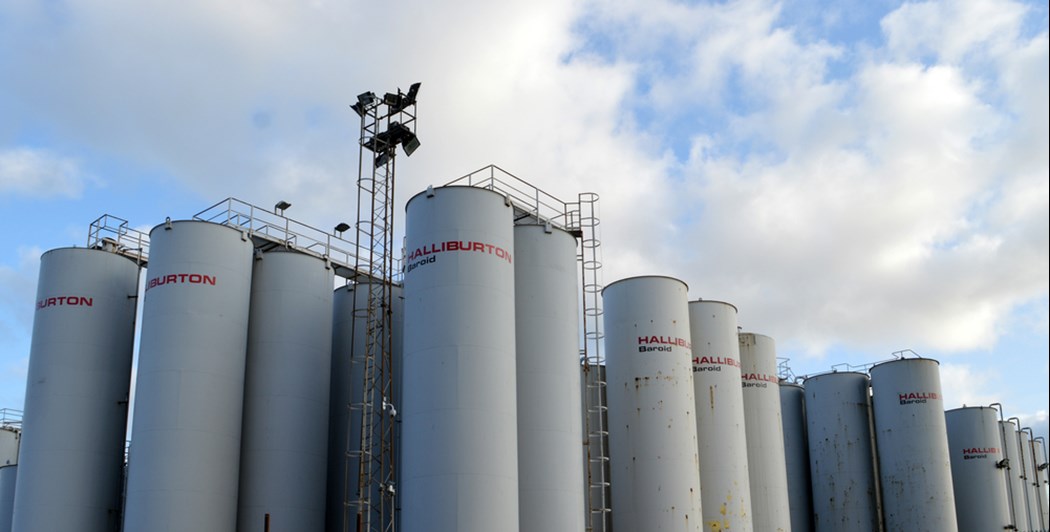 Oilfield services giant Halliburton reported on Tuesday a 24 percent jump in total revenue and an 85 percent rise in adjusted profit for the first quarter of 2022, attributing the strong performance to soaring crude oil prices and robust demand.
The company announced a net income of US $263 million, or $0.29 per diluted share, for the period, as compared to $170 million recorded during the same period last year. Adjusted net income for the first quarter, excluding impairments and other charges and a loss on the early extinguishment of debt, stood at $314 million, or $0.35 per diluted share, Halliburton said in a statement.
The company's total revenue for the first quarter of 2022 was $4.3 billion, compared to revenue of $3.5 billion in the first quarter of 2021, it said.
"Our performance demonstrated the resilience of our unique strategy in action and the importance of our competitive positioning, both in North America and international markets," Halliburton CEO Jeff Miller said in a statement.
"We see significant tightness across the entire oil and gas value chain in North America. Supportive commodity prices and strengthening customer demand against an almost sold-out equipment market are expected to drive expansion in Completion and Production division margins," he added.
Halliburton's operating segment of Completions and Production reported a 26 percent increase in revenue in the first quarter of 2022, to $2.4 billion, while the Drilling and Evaluation segment totalled $1.9 billion, up $350 million compared to the first quarter of 2021.
According to Miller, the company will work to accelerate the pace of global activity and pricing improvement. "With our unique value proposition, clearly defined strategic priorities, leading technology portfolio, and global market presence, I expect Halliburton will deliver profitable growth, strong free cash flow and industry-leading returns," he said.