ExxonMobil doubles per share profit despite Sakhalin writeoff
Apr 29, 2022 by Energy Connects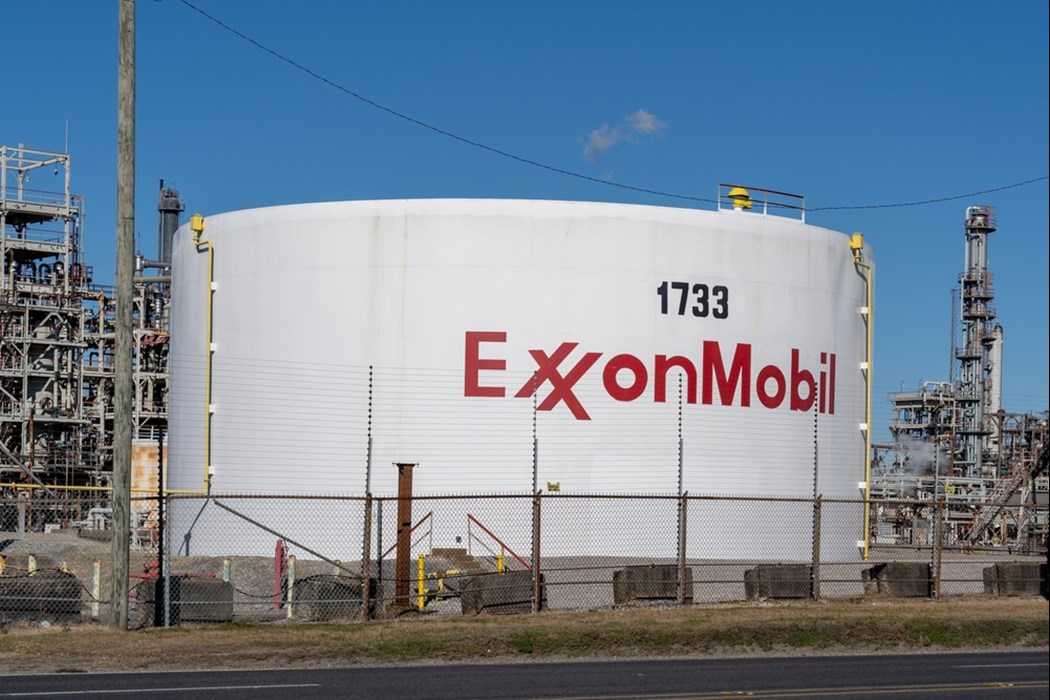 ExxonMobil Corporation announced on Friday its first quarter earnings of US $5.5 billion and doubled its earnings per share compared to last year, even though it took an impairment of $3.4 billion due to its planned exit from Sakhalin-1 in Russia.
The results pegged the top US oil producer's earnings per share (EPS) to $1.28 per share, with the impairment provisions accounting for $0.79 per share. Analysts had estimated a gross EPS of $2.01 as against $0.64 that the company recorded in the same period of 2021.
The company said it kicked off a previously announced buyback programme and expects to repurchase up to $30 billion in shares by the end of next year.
The company generated $14.8 billion of cash flow from operating activities, more than covering capital investment and shareholder distributions, ExxonMobil said in a statement.
Earnings excluding identified items were $8.8 billion, an increase of more than $6 billion versus the first quarter of 2021, after adjusting for a $3.4 billion after-tax charge related to its Russia Sakhalin-1 operation, the US energy giant said.
ExxonMobil also said it had made significant progress in lower-emission opportunities, including plans for a world-scale blue hydrogen plant supported by one of the world's largest carbon capture and storage projects in Baytown, Texas, and had received top certification for methane emission management at Poker Lake in the Permian Basin.
"Effective April 1, to further capture benefits of technology, scale, and integration, the corporation formed ExxonMobil Product Solutions, combining world-scale Downstream and Chemical businesses, and centralized Technology & Engineering and Operations & Sustainability groups," the company said.