Pakistan petrol retailers begin nationwide strike amid lower profits margins
Nov 25, 2021 by Energy Connects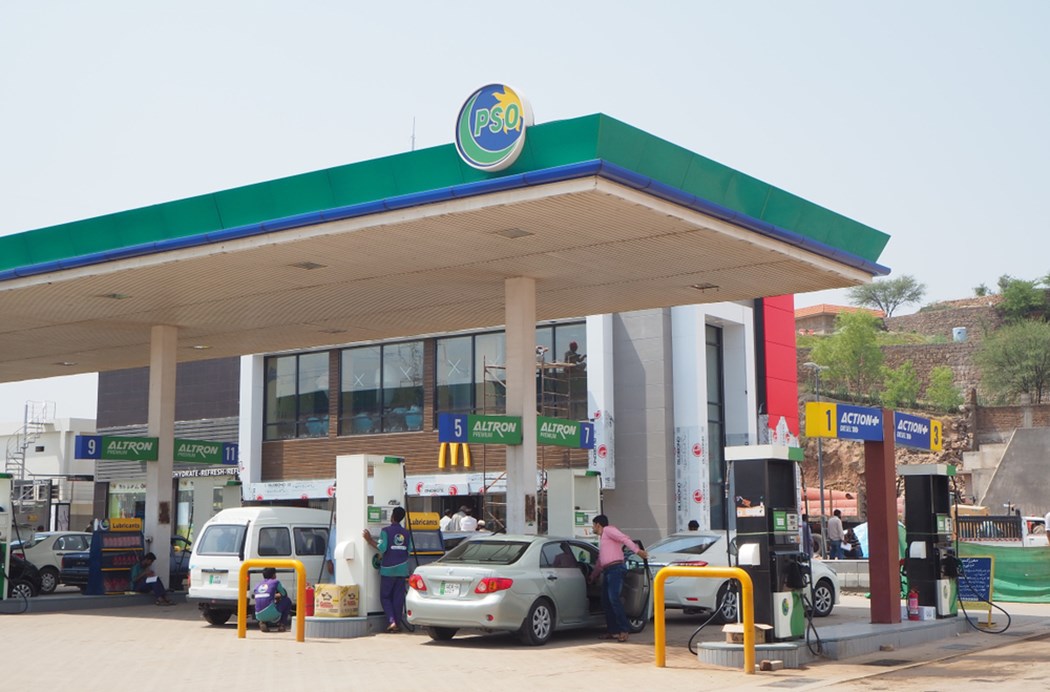 Pictures and videos of closed petrol stations and long cues have appeared online as petrol retailers went on a nationwide strike in Pakistan on Thursday.
The petrol retailers are protesting low-profit margins, as the government raised taxes to increase revenue under its agreement with the International Monetary Fund (IMF).
"This strike is nationwide. This is all over Pakistan and it will be for an indefinite period. We will not make our pumps operational till our demands are met," Khwaja Asif Ahmed, secretary of information at Pakistan Petroleum Dealers Association (PPDA), told reporters in Lahore, reported Reuters.
The Oil and Gas Regulatory Authority (OGRA) issued a statement in which it said it would try to mitigate the impact of the strike.
"All oil marketing companies have been advised to ensure uninterrupted oil supplies at retail outlets and OGRA enforcement teams are in-field to ensure the same," the OGRA statement said.
Pakistan's government said that under an agreement with the IMF, they would release around US $1 billion of a US $6 billion financing facility. The government was asked to increase the petroleum development levy [PDL], the finance minister said earlier this month.