Well spud in Oman by Masirah Oil
Feb 24, 2021 by Energy Connects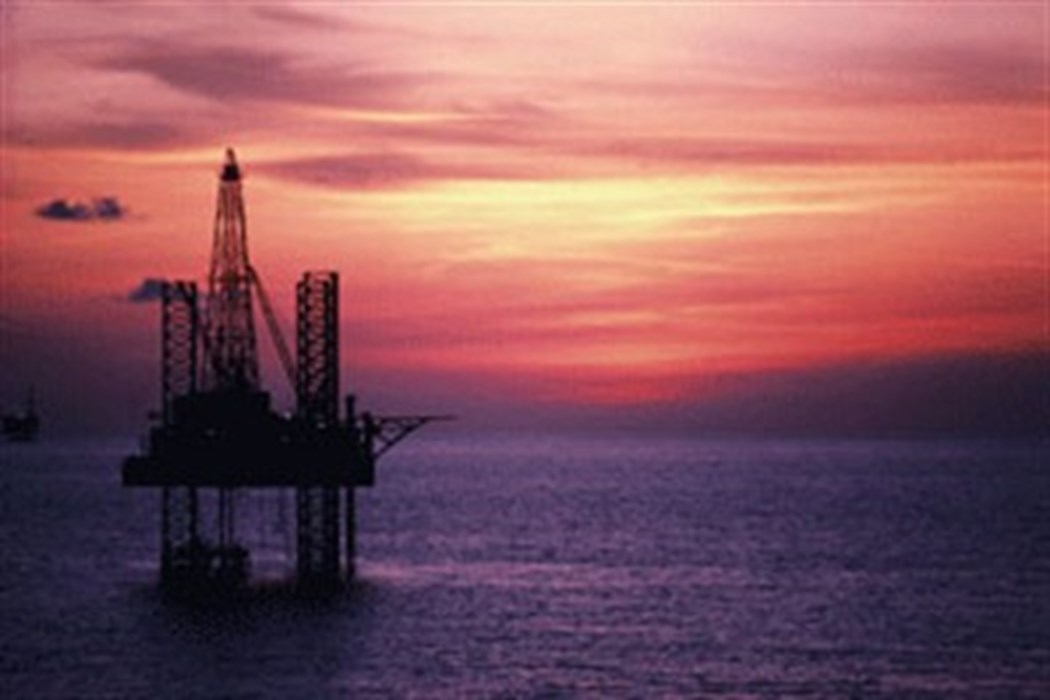 Rex International Holding announced that its subsidiary, Masirah Oil, has spudded the Zakhera 1 well in the Yumna Field in Oman.
The Zakhera prospect is located about 12 km to the south of the Yumna Field.
The well is being drilled by the Shelf Drilling Tenacious jack-up rig that has been moved from the Yumna Field, following the completion of the two new additional production wells, Yumna 2 and Yumna 3.
Dan Broström, Executive Chairman of Rex, said, "The location of the Zakhera exploration well has been selected after much careful consideration. A discovery in this exploration well will enable us to put together further development plans and potentially convert more prospective resources near the Yumna Field into additional reserves, and possibly increase oil production from Block 50 Oman."
MOL holds a 100 per cent interest in Block 50 Oman and is the operator.